Gutter Replacement Cost – Free Estimates for Marysville Residents
Think you need gutter replacement? Signs that indicate the need to replace your gutters include:
Visible cracks or fractures
Standing water
Sagging gutters
Peeling paint
Mold
Soil erosion
Do not let gutter replacement cost put off this improvement home improvement task. Find out the gutter replacement cost before you take on the project. Pacific Star Gutter Service can give you a gutter replacement cost estimate for your Marysville, WA home.
The gutter replacement cost depends on various factors, such as material, size, and more. After assessing your specific needs and budget, we can customize a gutter replacement cost estimate for your Marysville home.
Affordable Gutter Prices for Marysville Homes – Aluminum, Copper & Wood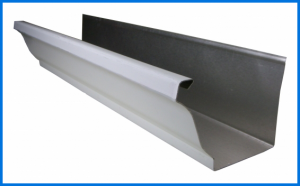 Gutters smoothly channel the rainwater away from your home's foundation and walls. Though most homeowners already have gutters installed in their homes, some of them are curious to find out whether or not gutters are a smart investment. We know that the benefits of home gutters outweigh the gutter prices.
Gutter prices vary greatly on the basis and the requirements of the project. The unique features or dimension of your property and the present state of the surfaces your gutters are attached to play a crucial role in determining gutter prices. We keep our gutter prices as fair and reasonable as possible.
We want homeowners to enjoy all the benefits of home gutters without ever having to worry about gutter prices in Marysville. When it comes to home guttering systems, you can count on us for:
High quality products
Honest advice
Quick installation
Call Today for a Free Quote on Marysville Gutter Installation Cost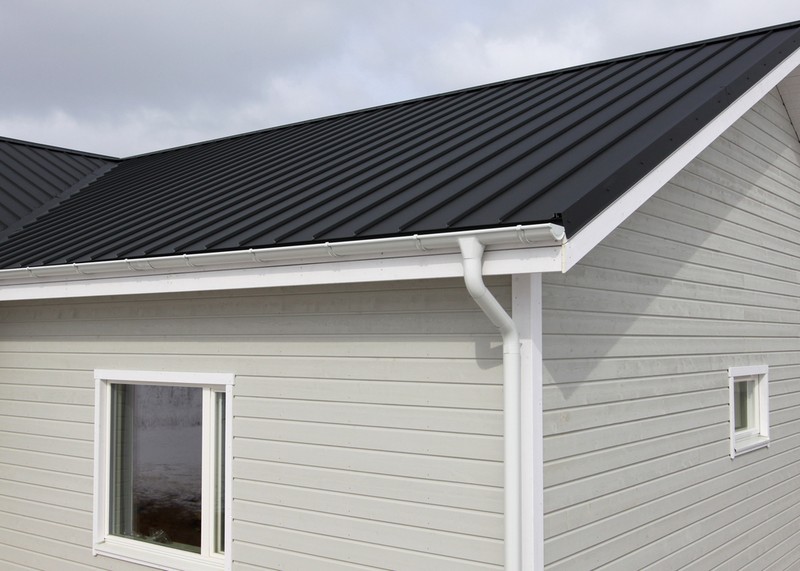 Are you wondering, How much does gutter installation cost? We can help you find out. We offer FREE gutter installation cost estimates. Our detailed gutter installation cost estimates can help Marysville homeowners know exactly how much it will cost to install home gutters.
We tailor our gutter installation cost estimates to suit your specific requirements. Rest assured that, no matter how big or small your budget, we can tailor a gutter installation cost estimate to fit budgets of all sizes. You should choose us for your gutter installation needs because we promise:
Licensed, bonded, and insured services
That no job is too big or small
A friendly, courteous team
Quality workmanship
Excellent warranties
To schedule a gutter installation cost estimate for your Marysville home, call Pacific Star Gutter Service at 425-361-0399 today.