Gutter Replacement Cost – Free Estimates For Monroe Residents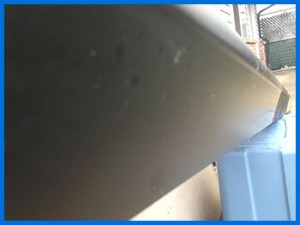 Do you need to get your worn-out or damaged gutters changed but are postponing the job to avoid the gutter replacement cost? At Pacific Star Gutter Service, we ask you to consider the new gutter installation cost not as a burdensome expense, but as an essential investment to keep your property protected against rainwater damage.
You can check out the other gutter replacement companies in your area and compare their gutter prices to find the best deal. Then, come to us if you want to get new gutters at the lowest possible gutter replacement cost in Monroe, WA.
We charge competitive gutter prices that keep your gutter replacement cost per foot to a minimum. Our affordable gutter prices:
Come without compromising on product/service quality
Are communicated upfront
Do not have any hidden charges
Contact us to get a free gutter replacement cost estimate for your Monroe property.
Affordable Gutter Prices for Monroe Homes – Aluminum, Copper & Wood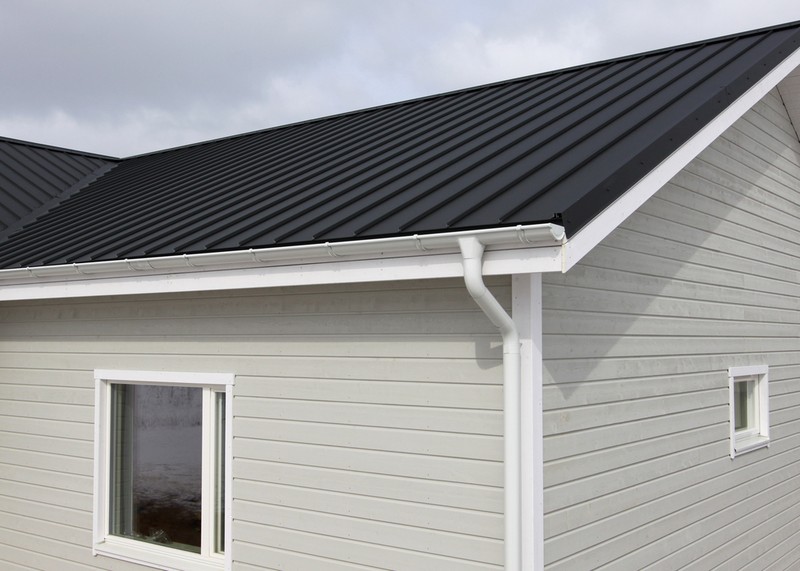 We are committed to providing our customers with the best in everything. That is why we make sure that top-grade custom gutters are installed seamlessly by well-trained installers, while our gutter replacement cost is among the lowest in the area.
Our company takes pride in its ethical practices and does not let its gutter prices be affected by the size or scope of the gutter installation project. You can count on us for the most affordable rain gutter prices in or around Monroe, whether you are on the market for:
Standard aluminum gutters
Decorative wood gutters
Specialty copper gutters
Our gutter guard prices are similarly reasonable and budget-friendly.
CALL TODAY FOR A FREE QUOTE ON MONROE GUTTER INSTALLATION COST
Running a household is not an easy task and homeowners tend to work with tight budgets. Realizing this, we offer free and accurate quotes on rain gutter installation cost to Monroe residents.
With prior knowledge of our gutter prices, you can plan your gutter installation project. Meanwhile, our competitive pricing makes sure that the gutter installation cost is well within your means.
Besides giving you a clear picture of the gutter installation cost, we also assure you of completing your gutter project:
At a fast pace
Seamlessly, with superior workmanship
With friendly customer service all the way through
To your full satisfaction
Need an estimate of gutter installation cost for your Monroe home? Call Pacific Star Gutter Service at 425-361-0399 or use our online estimate form.