Gutter Replacement Cost – Free Estimates For Shoreline Residents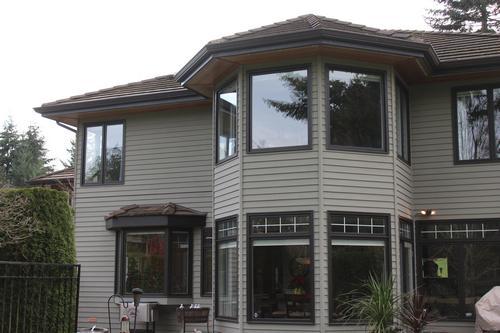 If the rain gutters in your home have been damaged or broken and they need replacement, you will need the assistance of a reliable company. We can help you get the best gutter prices and gutter installation cost. Pacific Star Gutter is a well-known company that offers high quality services and affordable gutter replacement cost for Shoreline, WA residents.
As one of the leading gutter replacement companies, we will find you the best deal and gutter replacement cost after considering the:
Condition of the existing gutters
Choice of the material of the new gutters
Size and type of the gutters chosen
To ensure that you are getting the best deal from us, you can compare our gutter replacement cost per foot with that of the other contractors. With us as the gutter installation company, you can rest assured that you're getting the best gutter replacement cost and services.
Affordable Gutter Prices for Shoreline Homes – Aluminum, Copper & Wood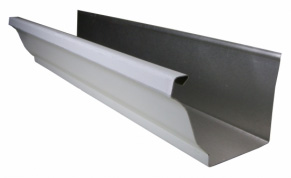 The material and the design of your gutters will contribute a lot to the gutter replacement cost. Being a reliable gutter installation company, we offer comprehensive gutter prices for our Shoreline clients. We know that customers and their requirements can differ. Therefore, we offer affordable gutter prices for many types of gutters, including:
K-style or ogee gutters
Half round gutters
S Line
Galvanized steel
Four, five, and six inches gutters
You can choose the best gutters for your home and get a quote on rain gutter prices from our consultants. If you wish, we can also provide you gutter guard prices and gutter cover prices. The gutter prices would mainly depend on the style and material of the gutters chosen.
CALL TODAY FOR A FREE QUOTE ON SHORELINE GUTTER INSTALLATION COST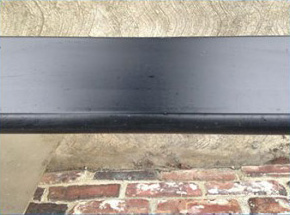 With several companies operating in the area, you can compile a list of the gutter installation cost quoted by different contractors. You can then compare this list and find the company that offers the most affordable gutter installation cost in Shoreline. Alternatively, you can call us for a free quote on gutter installation cost in Shoreline as we:
Are experienced and reliable
Use the latest equipment and techniques
Have skilled workforce
Provide value added services
Being gutter installation specialists, we know how to install gutters with precision. Instead of opting for gutter installation DIY, choose us.
If you want to install or replace your existing rain gutters and you want to know the gutter installation cost in Shoreline, call Pacific Star Gutter at 425-361-0399.