Gutter Replacement Cost – Free Estimates For Snohomish Residents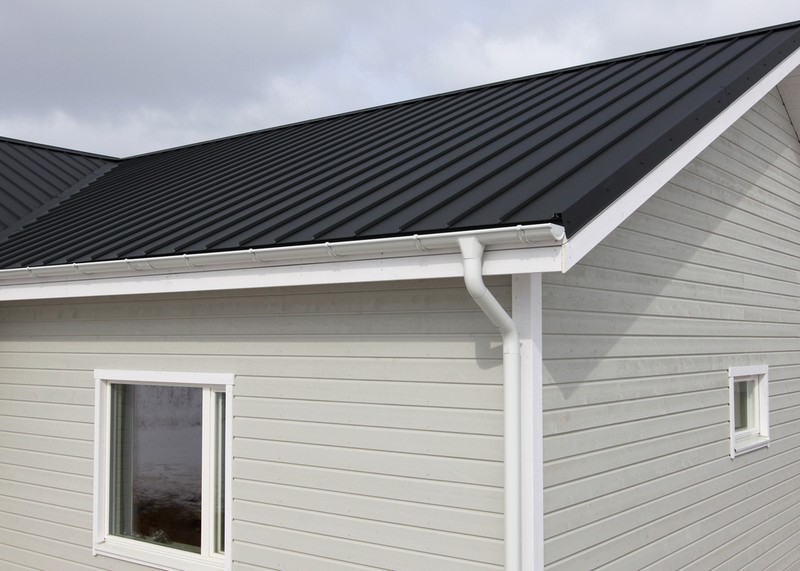 The biggest concern when you think of replacing or installing new gutters is the cost. However, if you research and choose a reliable company, you will get affordable gutter prices. Pacific Star Gutter offers replacement and installation services at a affordable gutter replacement cost for Snohomish, WA residents.
As one of the leading gutter replacement companies, we offer comprehensive gutter replacement cost which usually depends on factors like:
Material of gutters
Type and design of gutters
Size of the chosen gutters
The best way to ensure that you are getting affordable gutter prices is by comparing our gutter replacement cost per foot with the ones offered by other contractors. We can assure you that our average price for gutters installed will definitely be less than that of others.
Affordable Gutter Prices for Snohomish Homes – Aluminum, Copper & Wood
The choice of the design and material of gutters are the main factors that add to gutter prices. Therefore, if you are looking for affordable gutter prices for your Snohomish home, choose the material and design that conforms to your budget. We can provide you gutter prices for great-looking gutter materials like:
Aluminum
Wood
Copper
Galvanized steel
Based on your requirement and your preference, you can get rain gutter prices from our consultants. If you are unable to decide on the best type of material for your gutters, you can ask for help from our experts. We also provide gutter covers at fair gutter cover prices so that you can get them installed along with the gutters. Then your gutters will look great and require even less maintenance!
CALL TODAY FOR A FREE QUOTE ON SNOHOMISH GUTTER INSTALLATION COST
There might be several companies offering gutter replacement and installation services, making it easy for you find low gutter installation cost. But to ensure that you are getting affordable gutter installation cost and quality installation in Snohomish, you must do your research.
You can call us to get a free quote on the gutter installation cost in Snohomish as we are:
Professional
Methodical
Reliable
Affordable
We know how to install gutters of all types and can provide you estimates on the rain gutter installation cost, seamless gutter installation cost, and gutter replacement cost. Not only can we provide low prices, but our services and quality of gutters are the best in the area.
If you need to replace the existing gutters or want new gutters, you can call Pacific Star Gutter at 425-361-0399. We will provide a quote on gutter replacement cost in Snohomish.