What is a K-Style Gutter?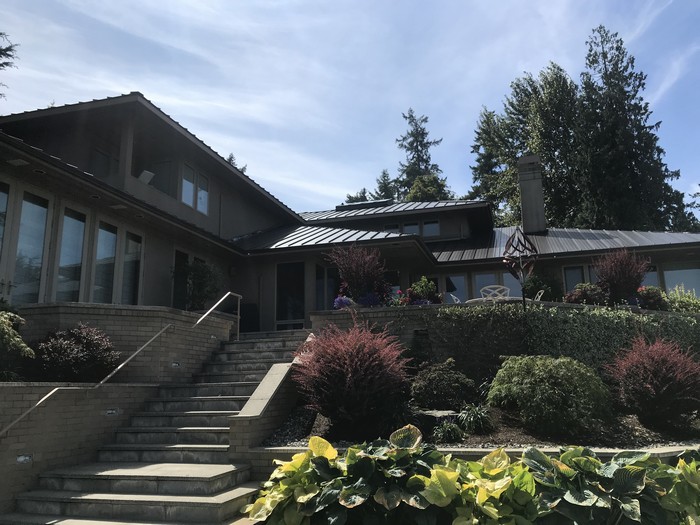 The K-Style gutter is known as the most broadly used gutter style for gutter installation in homes and businesses in today's market, accounting for up to 80% of all new installations.
It is also referred to in the industry as an ogee gutter, a common term referring to any architectural design incorporating a double curve with the shape of an elongated "S".
Considered as one of the two most popular rain gutters it offers benefits for a wise investment, such as:
Ease of installation
Superior performance characteristics
Attractive appeal of its similarity to crown molding
Ability to hold more water than an equivalent diameter rounded gutter
Profile blends beautifully with Victorian to contemporary architectural trends
Durability and strength
To properly direct water away from your roof, siding, foundation and fascia, call Pacific Star Gutter Service, Inc. for a free estimate for residential rain gutters and professional rain gutter installation prices.
The available sizes for K-Style gutters are 4″, 5″, and 6″
Rain Gutters Play an Important Role in Protecting Your Home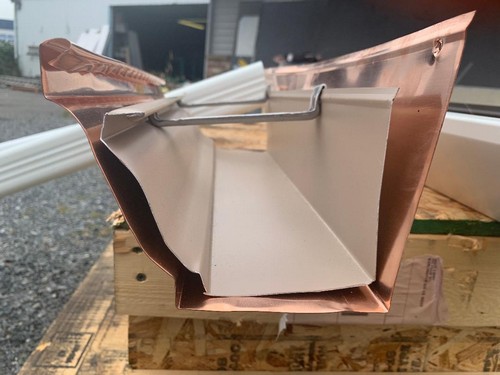 There are several important considerations during your decision-making process for new rain gutter installation to protect your homes.
In addition to choosing the type, such as the K-style gutter or half round gutters, you also want to evaluate the gutter material and its durability, aesthetic appearance, and very importantly gutter installation companies and their experience and capabilities.
These are a few reasons for installing superior seamless rain gutters and their role in protecting your home:
Protection of the foundation of your home against water damage
Avoidance of mold progression and unpleasant odors
Protection of roof, outside walls, fascia and structural integrity of your home
Prevention of interior crawlspace or basement flooding
Let us assist you with your questions about choosing the type of gutters that would best suit your needs for protecting your home, whether a K-style gutter, half round, or our S-line gutters.
Gutter Installation – Replacement or New Construction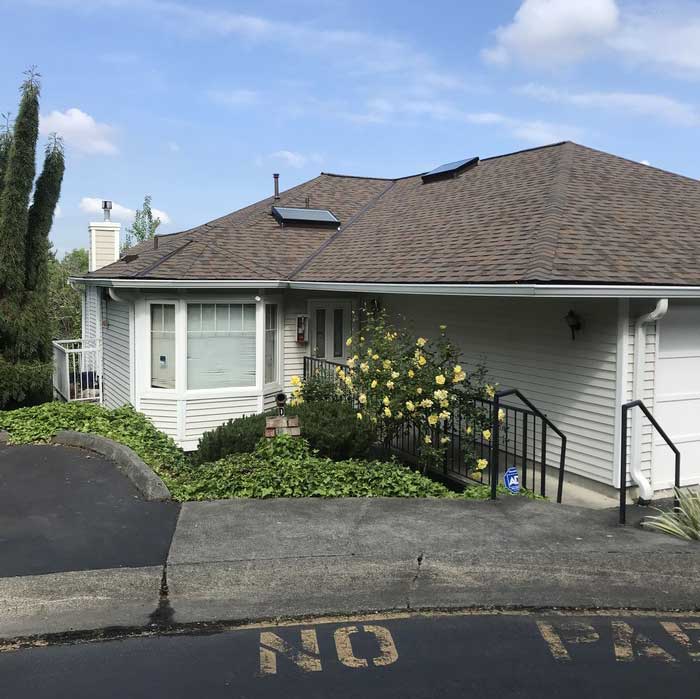 With our reputation as one of the leading gutter installation companies, we are committed to meticulous installations of replacement or new construction rain gutters including the popular K-style gutter or ogee gutter and half round gutters.
Our team of expert tradesmen has years of experience in timely replacement or new construction of all types and sizes of gutters. We are the gold standard in companies when it comes to installation of high-quality seamless gutters like our half round, S-line and K-style gutter with unparalleled craftsmanship.
These are a few signs that your rain gutters may need replacement:
Foundation cracks or shifting
Basement leaks
Damaged, corroded or loose gutters
Water accumulation around the foundation because of improper drainage
Call Pacific Star Gutter Service to learn why properly installed and superior functioning gutters are one of the best investments you can make on your home! 425-361-0399