Everett Gutters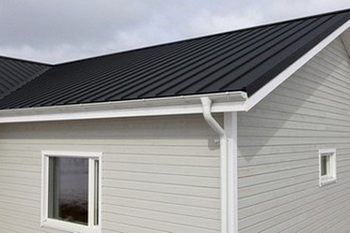 If you want to install brand-new gutters on your Everett, WA, property, look no further than Pacific Star Gutter. We have been in the business of Everett gutters since 1985.
We have the most trusted and experienced technicians to quickly visit your property and help you with the necessary services.
Additionally, we are loyal to our customers, which has kept us running for years in the industry of Everett gutters. We are a company to help you when you need help replacing Everett gutters.
When your gutter concerns you, come to us for the best solutions. Contact us if you are looking for a professional gutter contractor to guide you with our range of services such as:
Copper gutter repairs
Gutter downspout
Gutter guards
Gutter extension
Call Pacific Star Gutter for Everett gutters!
(425) 361-0399
Everett Gutter Contractor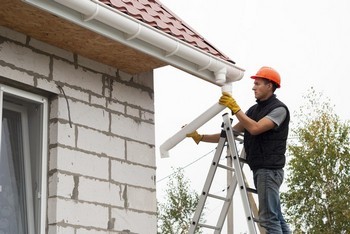 Contact us if you want a seasoned Everett gutter contractor in your area. An Everett gutter contractor can guarantee you quality in their work. Furthermore, our contractor can give you an additional warranty on their services based on the existing condition of your gutter.
For our services, you can contact us any time you want.
Additionally, our Everett gutter contractor can install gutter guards using high-end tools. Another perk is that our Everett gutter contractor can give you a free estimate on their gutter service.
If you would like to learn more about our pricing, please get in contact with our gutter team. Contact us for services that go beyond gutter maintenance and:
Gutters replacement
Roof gutters
Gutter guards
Seamless gutters
Call Pacific Star Gutter for an Everett gutter contractor that can get the work done!
(425) 361-0399
Everett Gutter Maintenance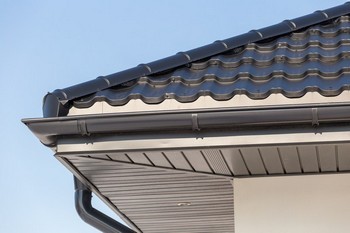 We provide effective and affordable Everett gutter maintenance services after assessing your job. We are among the leading companies offering Everett gutter maintenance in this area.
The health of your home depends on your gutter; in turn, it depends on efficient maintenance of your gutter done on your property.
Your gutter system must be in top shape, especially during the rainy season. Leave off the maintenance job at the last minute and get the services of our experts on your premises right away.
Our Everett gutter maintenance team can deal with different types of the gutter system like copper gutter, wood gutter, aluminum gutter and more. Our Everett gutter maintenance team ensures a seamless gutter system is functioning on your property.
Contact us for different services that are not limited to the following:
Shed gutters
Copper gutters installation
Installing gutter
Rain gutter installation
Get in touch with Pacific Star Gutter for Everett gutter maintenance that is high quality!
(425) 361-0399