We Install Gutters in Lynnwood
Your search for expert, reliable and affordable gutter installation services for your Lynnwood, WA property ends at Pacific Star Gutter Service Inc. We are licensed, bonded and insured professionals in the business of installing rain gutters since 1985.
We offer seamless gutters in Lynnwood in aluminum, and specialty rain gutters in copper, wood and galvanized steel. We work with an unwavering commitment to quality, which has earned us an:
Excellent reputation
Extensive customer base
Impressive referrals and repeat business
Our gutters in Lynnwood come in a variety of styles, colors and sizes to suit different aesthetic tastes and architectural design needs. Along with the typical K-Style and S- Line gutters in Lynnwood, we also install the classic Half-Round rain gutters. All our gutters in Lynnwood come with a 15-year warranty on workmanship and 40-year warranty on material.
Seamless Gutters for Replacement or New Construction in Lynnwood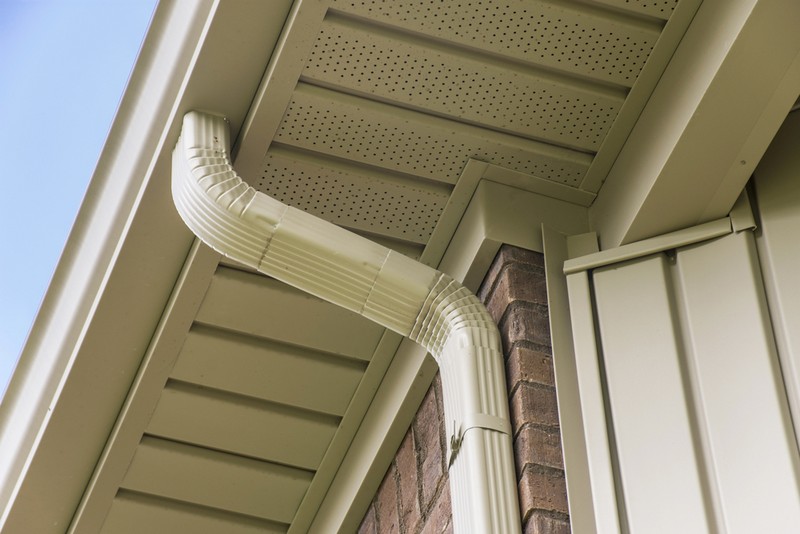 We are a leading installer of seamless gutters in Lynnwood. Whether you are looking to install seamless gutters in your newly constructed property or want your old rain gutters replaced, we meet your need with seamless gutters that are attractive as well as functional.
We fabricate seamless gutters on the jobsite to ensure that you get seamless gutters that are just right for your building. Working with advanced gutter machines and highly trained technicians, we assure you of:
Flawless shaping of seamless gutters in Lynnwood
Cutting of seamless gutters in Lynnwood to perfect length
Impeccable installation of seamless gutters in Lynnwood
We use top-quality aluminum so as to create strong seamless gutters that don't sag or buckle easily.
Rain Gutters Protect Your Lynnwood Home Against Water Damage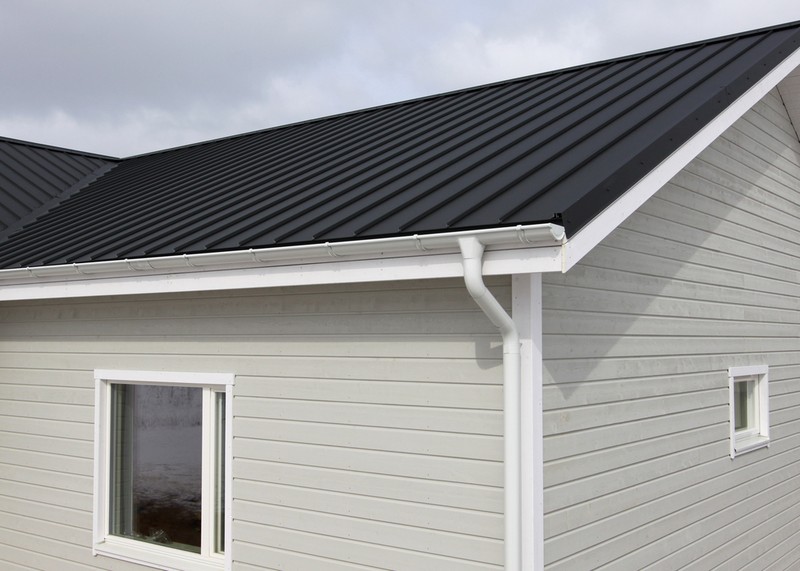 Rain gutters in Lynnwood are not a needless expense, but a necessary home improvement investment. The total absence of rain gutters to divert the rainwater from the roof away from the structure or improperly functioning rain gutters can make even a sturdy house fall prey to water damage.
Call us in immediately for the installation of new rain gutters in Lynnwood or the replacement of the existing, worn-out ones if you don't want your home to have:
Cracked foundation
Wet basement or crawlspace
Mold infestation
Besides protecting your home from water damage, our rain gutters in Lynnwood offer other benefits. They help in water conservation by offering a way of collecting rain water that you may use for watering the lawn and plants. Moreover, our elegant aluminum seamless gutters and copper/wood rain gutters in Lynnwood make a decorative detail that accentuates your home's exterior.
Call Pacific Star Gutter Service Inc. at (425) 361-0399 for the installation of rain gutters in Lynnwood.