Lynnwood Commercial Gutters
Are you on the lookout for a professional company offering high-quality commercial gutters in the Lynnwood, WA area? You have come to the right place. We, at Pacific Star Gutter, are renowned providers of high-performing Lynnwood commercial gutters for our valued customers. In operation since 1985, we have served countless customers with their various needs for Lynnwood commercial gutters. Our state-of-the-art Lynnwood commercial gutters have encouraged our customers to endorse us as one of the best gutter products and service providers in the area.
Simply give us a call and let us know about your requirements for a gutter for your commercial property. We will accordingly suggest the best products. You can completely rely on us for:
Commercial gutter systems
Commercial box gutters
Commercial grade gutters
Commercial rain gutters
Call Pacific Star Gutter if you require Lynnwood commercial gutters.
(425) 361-0399
Lynnwood Commercial Gutter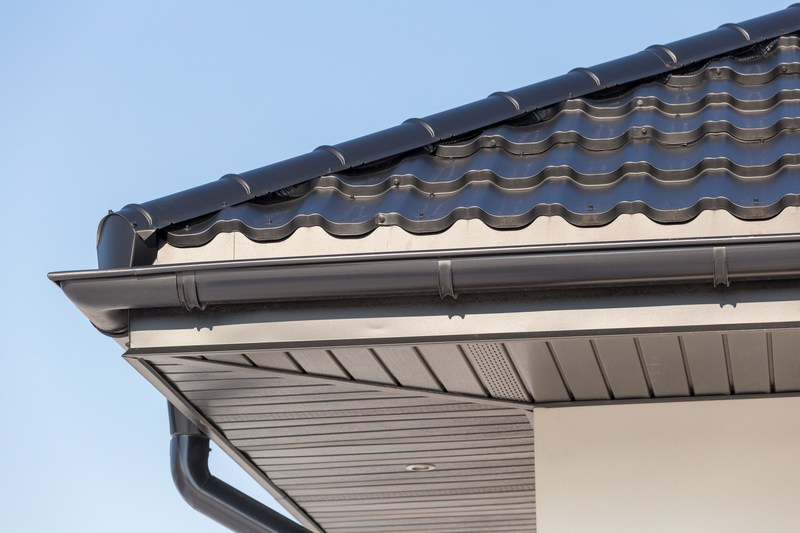 For an advanced Lynnwood commercial gutter for your business facility, only rely on a licensed and certified, family-owned company like us. We are highly experienced in this line of business and have elaborate expertise in Lynnwood commercial gutter installation. We are well-aware that a Lynnwood commercial gutter is a significant investment our customers make and we ensure it pays off well for them. Rest assured you will receive an expertly fabricated Lynnwood commercial gutter for your commercial property.
Our products come from skilled craftsmen and are optimal in terms of functionality and aesthetics. We have a wide range of products which our customers can choose from. Trust us for:
New gutter install
Gutter guard installation
Gutter replacement
Gutter repair
Call Pacific Star Gutter if you want a Lynnwood commercial gutter for your property.
(425) 361-0399
Lynnwood Industrial Gutters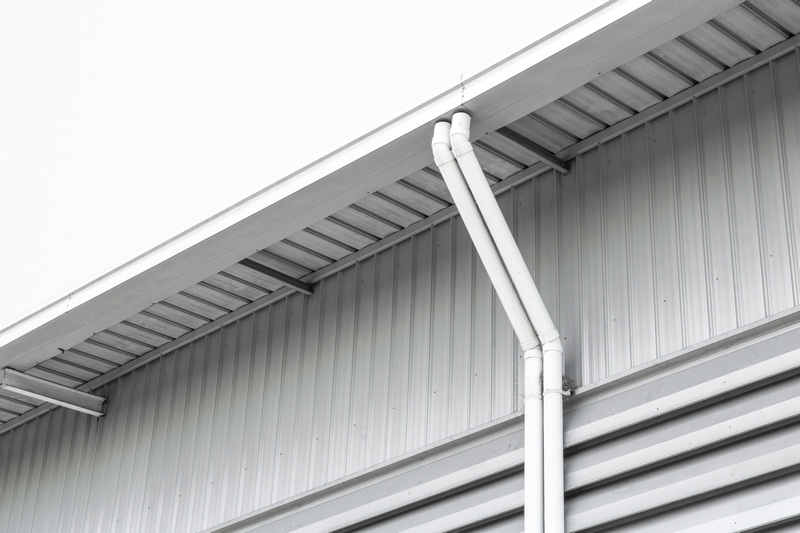 We have employed a team of highly-qualified and trained technicians for installation of Lynnwood industrial gutters. Our technicians will help you with choosing the right Lynnwood industrial gutters for your industrial facility. Trust our technicians to also provide valuable maintenance tips for Lynnwood industrial gutters. We have specially advised our Lynnwood industrial gutters installers to always maintain a professional stance and a friendly approach throughout the job that they do.
We have state of the art tools and equipment that we use for providing impeccable installation services for our customers. Our gutters stay intact for a long time, owing to our precise installations and quality craftsmanship. Do not bother about frequent repairs if you hire us for gutter installation.
Choose us for:
Industrial box gutters
Industrial downspout system
Industrial guttering
Industrial rain gutters
Call Pacific Star Gutter if you need Lynnwood industrial gutters.
(425) 361-0399