Gutter Sentry Gutter Guards for Lynnwood Homes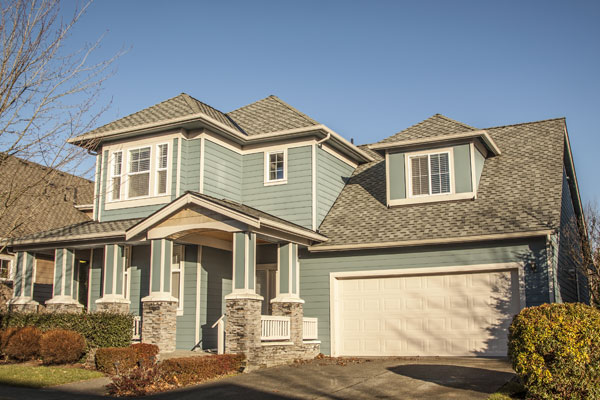 Essentially, the installation of gutter systems is complete only when gutter covers or guards are also installed in your home. The objective of these guards is to stop debris such as pine needles, fallen leaves, twigs, and sticks from clogging the guttering system in your home. Gutters that are protected by guards remain free from obstructions and flow freely at all times to keep your home protected from rainwater run-off.
At Pacific Star Gutter Service Inc, we offer Gutter Sentry, one of the best gutter guards that the Lynnwood, WA area homes can have. These are widely popular gutter covers that have proven to be high-performing and 'good value for money' products.
Here are some features that separate Gutter Sentry from other brands and make them the best gutter guards that Lynnwood homeowners can buy:
Easily installed on all roofs without modification
Resistant to impact of weather and pests
Designed to stop even small debris from going into gutters
Crafted with pride and top-quality materials
All in One – Lynnwood Gutter Covers and Hanger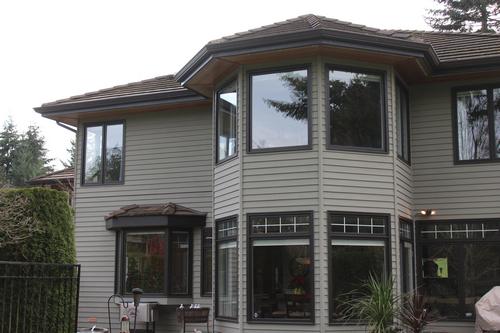 Are you wondering how well do gutter guards really work? Have you questions about the actual benefit of our gutter covers and their cost?
Let us explain. The absence of gutter guards in your Lynnwood home means that you would have to frequently hire gutter cleaning professionals or do the hazardous task by yourself. It would also increase the chances of clogged gutters cracking or pulling away from your home because of the weight of debris and water. On the other hand, our all-in-one gutter guards and hanger solutions:
Spare you the hassles and expense of gutter cleaning
Add to the strength, stability, and efficiency of your gutters
Save you from premature gutter replacement
Why Choose Us for the Best Gutter Guards and Gutters in Lynnwood?
You need not hesitate about choosing us for the best gutter guards in the Lynnwood area. Our licensed, bonded and insured company has been a long-standing presence in the local gutter industry, serving the community since 1985. We take pride in our stellar reputation and large customer base.
We are confident that you will not regret the decision!
We credit our sustained success to our commitment to providing customers with the:
Best gutter guards on the market
Right gutter guard prices
Finest customer support
Pacific Star Gutter Service Inc. is the trusted source for best gutter guards in the Lynnwood area. Call (425) 361-0399 to learn more about the gutter covers offered and installed by us.