Alderwood Gutters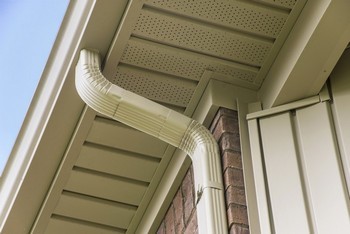 Efficient rain gutters in Alderwood, WA, buildings play a critical role in preserving the exterior beauty, structural strength, durability and value of the properties.
Property owners who invest in top-grade products and services for all types of jobs related to Alderwood gutters never regret the decision.
That is why Pacific Star Gutter is the leading choice of discerning property owners looking for reliable professionals to install, repair, clean or replace their Alderwood gutters. In business since 1985, we have worked hard to become a leading gutter contractor with a stellar reputation across the community.
We are known to deliver top-class services for Alderwood gutters of different types, styles and sizes. Our expertise includes working on:
Aluminum gutters
Copper gutters
Steel gutters
Wood gutters
Rely on Pacific Star Gutter for all services related to your Alderwood gutters!
(425) 361-0399
Alderwood Gutter Contractor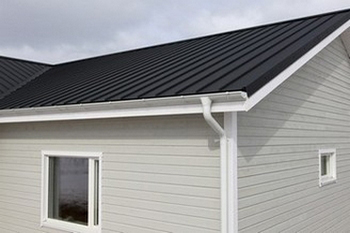 Hiring an Alderwood gutter contractor is not something people should do casually or in haste. However, most people believe one gutter service provider to be as good as the other. They think nothing of hiring the first Alderwood gutter contractor they come across.
We suggest they act responsibly and research the available options carefully to be sure of signing up an Alderwood gutter contractor they can trust to provide quality service at a fair price on time.
People will find us the ideal option for a licensed, bonded and insured Alderwood gutter contractor.
Hire us and know why the local property owners contact us when they need to hire the following:
Gutter company
Gutter installers
Gutter repair experts
Gutter replacement contractor
Turn to Pacific Star Gutter for the services of an experienced Alderwood gutter contractor!
(425) 361-0399
Alderwood Gutter Maintenance
The wide-ranging capabilities of our company include handling Alderwood gutter maintenance jobs. Proper gutter maintenance and upkeep are essential for the continued efficient functioning of the gutters.
That means ensuring good Alderwood gutter maintenance is a must to keep your property safeguarded against the potential damage from rainwater runoff from the roof. You might not know how to take care of the rain gutters.
It is best to let seasoned professionals like us meet your Alderwood gutter maintenance needs.
We respect your property and are committed to protecting your investment through seamless Alderwood gutter maintenance work. If you would like to learn more about our services for Alderwood gutter maintenance, contact us. You will find no reason for complaint with our services for the following:
Gutter cleaning
Gutter system maintenance
Gutter service
Gutter and downspout cleaning
Hire the experts at Pacific Star Gutter for Alderwood gutter maintenance services!
(425) 361-0399