Medina Gutters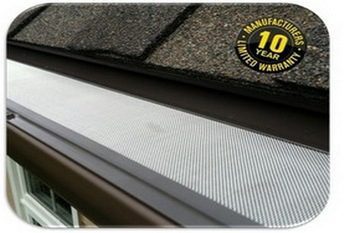 Getting good quality gutters in Medina, WA, is relatively easy with Pacific Star Gutter. Since 1985, we have been working diligently to provide different types and patterns of Medina gutters to fit with your roofing and provide you with a perfect water drainage system.
We are a licensed, insured, and bonded company that has staff with exceptional skills and experience.
From installation of Medina gutters to repairs and maintenance, we offer comprehensive services depending on your requirements. If you choose us for Medina gutters, you will get satisfactory solutions for all your questions, and without breaking the bank.
Trust us to provide you with excellent services and materials that last long and are cost-effective, such as:
Gutter installation
Gutter replacement
Gutter extensions
Gutter fixing
Contact Pacific Star Gutter for Medina gutters!
(425) 361-0399
Medina Gutter Contractor
As a trusted Medina gutter contractor, we have served our valued clients with practical, durable, and efficient gutter services for many years. Whether you are a regular customer or coming for the first time, we ensure you only get the finest services every time.
Being a trusted Medina gutter contractor, our dedicated staff delivers guaranteed results, whether you want to change complete gutter or repair some part.
Our Medina gutter contractor prioritizes functional water drainage while safeguarding your property's foundation from leakage, clogging, or flooding. We are your premium Medina gutter contractor, committed to providing satisfactory services to customers with various gutter options suitable for your style and budget.
Count on our contractors to be the best in what they do in service for:
Copper gutter
Gutter screens
Gutter hangers
K style gutter
Call Pacific Star Gutter for a trusted Medina gutter contractor!
(425) 361-0399
Medina Gutter Maintenance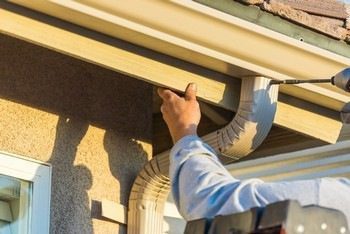 We offer exclusive Medina gutter maintenance services to protect your family against unwanted water leakage, foundation damage, and basement flooding. We acknowledge the requirement of well-kept drainage systems to protect your property from water damage.
Therefore, we provide Medina gutter maintenance solutions consisting of cleaning, inspection, and repair to ensure functional water flow and trash-free channels.
When you hire us for Medina gutter maintenance, you can trust that your gutter system is in capable hands. For optimum results from our Medina gutter maintenance solutions, we tailor them per your accordance that exceeds your expectations.
Let us be the name you rely on for quality gutter care in the region, keeping your property safe with the following services:
Gutter guard maintenance
Gutter cleaning and maintenance
Leaf filter maintenance
Gutter cleaning roof repair
Hire Pacific Star Gutter for Medina gutter maintenance!
(425) 361-0399