Commercial Gutters Medina
Are you in the market and searching for commercial gutters in the Medina, WA area? Pacific Star Gutter has been offering top-grade commercial gutters Medina to its customers since 1985. As an established company, we have years of experience in ensuring seamless commercial gutters Medina installations.
It is important to trust a professional company for commercial gutter installations as it increases product lifespan and adds value to your property. Commercial gutters Medina are a great investment to protect your property from the rainwater damage, and as experts, we ensure perfect installation of gutter on your commercial building. You can count on us if you are looking for installations like these:
Rainwater gutter
Copper gutter
Aluminum gutter
Home gutter
Call Pacific Star Gutter for commercial gutters Medina!
(425) 361-0399
Commercial Gutter Medina
Our diligent and talented workforce has gained expertise in offering smooth installation of a commercial gutter Medina as we care for every property. When it comes to installing a commercial gutter Medina, you must rely on a company that has relevant experience. From industrial gutters installation to home gutters, we have made gutter installations easy and convenient for our customers by using the most advanced technology and equipment.
Whether you want to install an aluminum gutter, copper gutter, half-round gutter, K-style, S-Line, or any other commercial gutter Medina, we have all that you need. When you contact us for the installation, we visit your property for the measurements before the installation of commercial gutter Medina. Reach out to us if you are looking for these options:
K-Style gutters
Half-round gutters
S-Line gutters
Gutter guards
Call Pacific Star Gutter for a commercial gutter Medina!
(425) 361-0399
Industrial Gutters Medina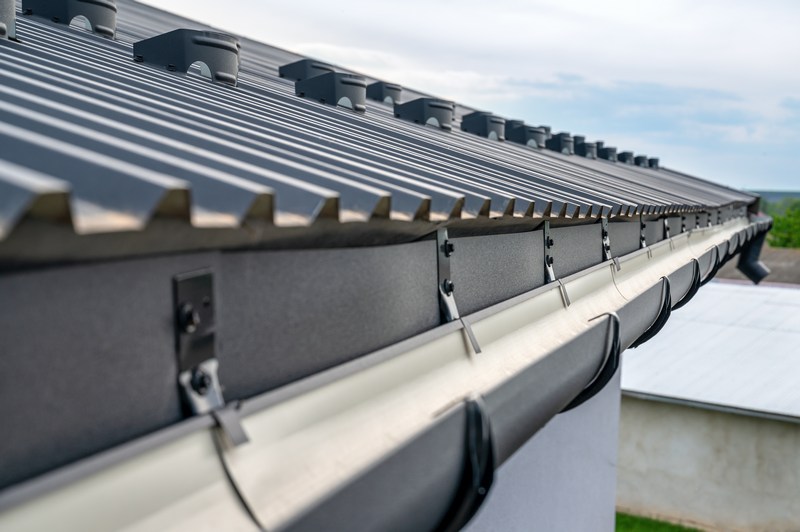 If you are in need of roof edge-built industrial gutters Medina, you can rely on us for a job done correctly. No job is too small or too big for us; if you are looking for a contractor that can handle the installations of industrial gutters Medina, you can come to us. We provide quality industrial gutters Medina installations to our customers at affordable prices.
We also provide retro-fit industrial gutters Medina to our customers that will complement an industrial roof overlay. If you have requirements regarding commercial gutters, place a call to us today. Our company has helped our customers with installations like the following and more:
Custom gutters
Downspouts
Wood gutters
New gutter system
Call Pacific Star Gutter for industrial gutters Medina!
(425) 361-0399