Stanwood Gutters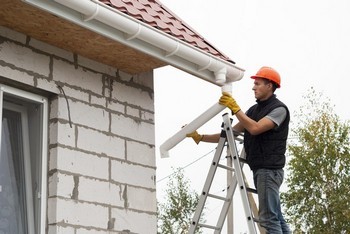 Pacific Star Gutter is a one-stop destination for gutters in Stanwood, WA, and the nearby area. Gutters play the dual role of providing a distinctive exterior look to your property and safeguarding the building from damage due to overflowing rainwater.
Our technicians will understand your unique aesthetic and functional needs to recommend suitable Stanwood gutters.
Our personnel will arrive at your estate with all the tools and materials required to complete the job efficiently and effectively, providing years of trouble-free experience with the Stanwood gutters.
We also offer ongoing maintenance assistance for the Stanwood gutters to extend their service life and save your valuable time and money by preventing any unwelcome issues.
We offer a vast portfolio of services for gutters, including:
Gutter installation
Gutter replacement
Gutter repairs
Gutter protection
Call Pacific Star Gutter now for Stanwood gutters!
(425) 361-0399
Stanwood Gutter Contractor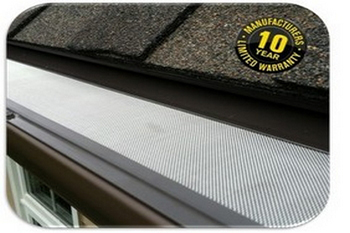 If you have been looking for a reliable Stanwood gutter contractor in the vicinity, you have arrived at the right place. Our highly skilled technicians will carefully assess your needs to recommend the ideal gutter system.
As a customer-focused Stanwood gutter contractor, we will try our best to provide you with industry-leading gutter services within your budget.
Irrespective of the complexity or scope of the project, you can rely on a reputable Stanwood gutter contractor of our standing to provide a first-rate level of service. We are an experienced Stanwood gutter contractor who has helped numerous property owners with market-leading gutter solutions delivered at competitive prices.
We are the go-to gutter contractor to fulfill many requirements, such as:
Gutters for home
Commercial gutters
New gutters
Rain gutter service
Call Pacific Star Gutter now for a Stanwood gutter contractor!
(425) 361-0399
Stanwood Gutter Maintenance
Our company can help you with top-grade Stanwood gutter maintenance services for the gutter system at your residential and commercial property. We offer end-to-end assistance for Stanwood gutter maintenance to provide you the much-needed peace of mind about their proper functioning and mitigate any persistent gutter issues.
We source the products, materials and components used in the Stanwood gutter maintenance process from top manufacturers across the nation and beyond. In addition, a renowned gutter company like ours will always prioritize quality over cost.
You can contact our gutter consultants for tailor-made suggestions for Stanwood gutter maintenance that suit your requirements and preferences.
We can facilitate gutter maintenance for many types of gutters, including:
Aluminum gutter upkeep
Wooden gutters maintenance
Box gutter repair
K-style gutters restoration
Call Pacific Star Gutter now for Stanwood gutter maintenance!
(425) 361-0399