Mountlake Terrace Gutters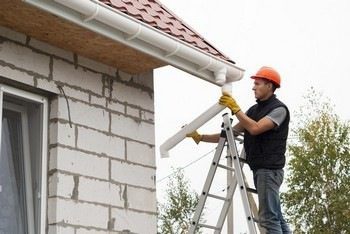 Pacific Star Gutter is the reliable company people reach out to when they want to get gutters for their Mountlake Terrace, WA properties. Our company provides a diverse range of gutter services, including gutter repair, maintenance, cleaning, installation, refurbishment, inspection, and replacement.
Let our company be the first name you think of when in need of jobs related to Mountlake Terrace gutters.
We realize how having the appropriate Mountlake Terrace gutters installed on a property can save it from potential damages and add to its life. Our installation and maintenance services for Mountlake Terrace gutters aim at ensuring that the properties of our clients suffer the least due to storms, snowfall, and rains.
Count on none other than our technicians for tasks like:
Gutter guard cleaning
Gutter repair
Gutter installation
Leaf filter maintenance
Contact Pacific Star Gutter for Mountlake Terrace gutters!
(425) 361-0399
Mountlake Terrace Gutter Contractor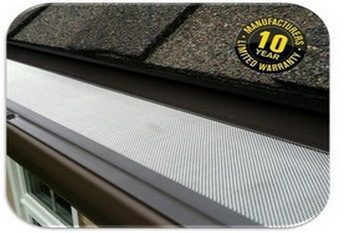 Always hire an experienced, responsible Mountlake Terrace gutter contractor to work on your project. In addition to fitting the gutters skillfully, our professionals are experts in handling a variety of structural damages to the system.
Whether the existing gutter system on your property has cracks, pinholes, corrosion marks, or clogs, do not hesitate to choose us as your Mountlake Terrace gutter contractor.
Choosing us as your Mountlake Terrace gutter contractor means getting impeccable repair solutions performed using the finest equipment. Bring our specialists to your property instead of calling another Mountlake Terrace gutter contractor.
Our technicians will look at your gutters and carry out the essential repairs.
Talk to us if you want services such as:
Gutter guard installation
Industrial gutter repair
Gutter replacement
Gutter cleaning and maintenance
Get in touch with Pacific Star Gutter to hire a competent Mountlake Terrace gutter contractor!
(425) 361-0399
Mountlake Terrace Gutter Maintenance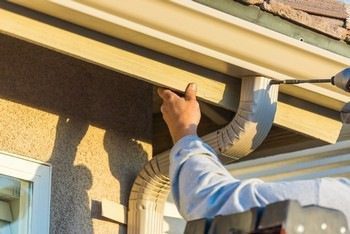 You must have spent a huge sum of money on your rainwater disposal system, and it is only logical to hire a dependable Mountlake Terrace gutter maintenance contractor to work on it. That is why you should save the contact number of our professionals only and let them visit your property when you want Mountlake Terrace gutter maintenance solutions.
Our Mountlake Terrace gutter maintenance services combine thorough inspections and proven repair procedures. You would be hard-pressed to find a more trusted and accomplished Mountlake Terrace gutter maintenance service provider!
Our specialists can perform maintenance work on:
Roof gutters
Seamless rain gutters
Aluminum gutters
Copper gutters
Steel gutters
Wood gutters
Call the technicians at Pacific Star Gutter for Mountlake Terrace gutter maintenance work on your property!
(425) 361-0399