Mill Creek Gutters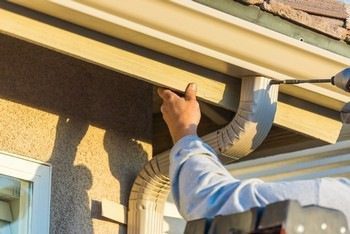 Are you planning to install gutters in Mill Creek, WA, all by yourself? Then stop from making such mistakes to avoid wrong installations and imperfect fittings, which can further lead to water damage to your property. For the sake of your property's safety, hiring professional Mill Creek gutters installers is a wise decision.
Pacific Star Gutter has worked passionately as a professional Mill Creek gutters service provider for several decades. With exceptionally skilled and seasoned staff, we hold our reputation high when it comes to Mill Creek gutters.
Whether you need to replace your old system or install brand-new gutters, we offer a variety of gutter patterns and types, such as:
K style gutter
Square gutters
PVC gutter
Plastic gutters
Call Pacific Star Gutter for Mill Creek gutters!
(425) 361-0399
Mill Creek Gutter Contractor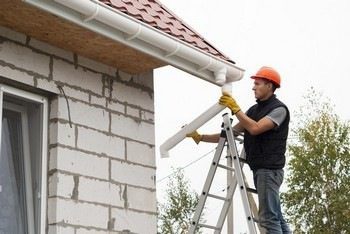 We are here if you are searching for a trustworthy Mill Creek gutter contractor to handle your rainwater drainage issues. We have been serving our customers as a Mill Creek gutter contractor with dedication and passion for many years.
From installations, replacements, and repairs to maintenance, we excel in all types of gutter services that can assist you in resolving your issues.
Our excellence, experience, and expertise in providing assured solutions have made us a popular Mill Creek gutter contractor in the region.
As a customer-oriented Mill Creek gutter contractor, we always prioritize quality, open communication, and customer satisfaction. So, do not compromise your property's safety; hire us to guard it against unprecedented water leakage, clogging, or flooding, such as:
Rain gutter installers
Aluminum gutter installers
Gutter installation contractor
Gutter cleaning contractor
Contact Pacific Star Gutter for Mill Creek gutter contractor services!
(425) 361-0399
Mill Creek Gutter Maintenance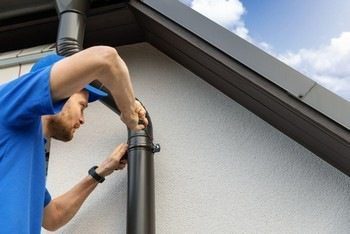 To preserve the integrity of your home's foundation, we recommend getting regular Mill Creek gutter maintenance services from us. We all know that over time, trash, debris, and leaves accumulate in channels which causes further clogging, leading to water leaking into the foundation and damaging its core.
Periodic Mill Creek gutter maintenance can prevent these issues and increase the life of your gutter.
We provide customized Mill Creek gutter maintenance services with the thought that every home has different issues and requirements. Our Mill Creek gutter maintenance services are comprehensive, affordable, and of the finest quality, surpassing your expectations with high standards.
Come to us if you need the following services to maintain your gutters and protect your property:
Gutter cleaning and roof repair
NDIS gutter cleaning
TNT gutters and maintenance
Leaf filter maintenance
Hire Pacific Star Gutter for Mill Creek gutter maintenance!
(425) 361-0399