Copper Gutters Mill Creek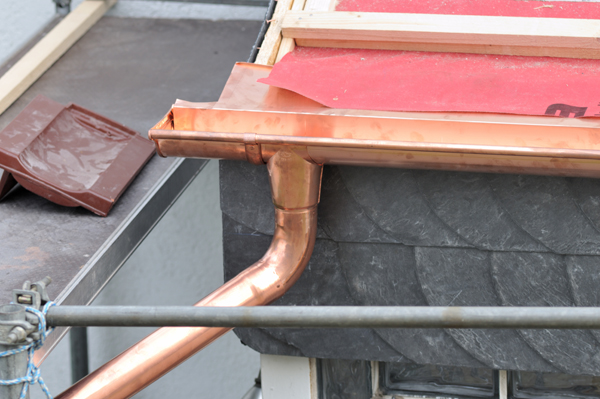 Are you thinking of having seamless copper gutters installed in your Mill Creek, WA home? Get in touch with Pacific Star Gutter Service, Inc. Our company has been serving the local gutter industry since 1985 and we have established ourselves as one of the most trusted sources in this region for copper gutter installation services.
Though a bit more expensive than the other gutter types, copper gutters make an excellent addition to the curb appeal and resale value of a property. The patina that copper rain gutters get after prolonged exposure to the atmosphere gives them a unique look, which lends a sophisticated appearance to any home exterior.
Copper gutters work especially great in:
Historic houses
High-end homes
Wood or slate accented properties
Stone, brick or stucco buildings
We have enhanced countless homes through installation of copper rain gutters. We are eager to install elegant copper gutters on your Mill Creek property. Call us now!
Copper Rain Gutters Mill Creek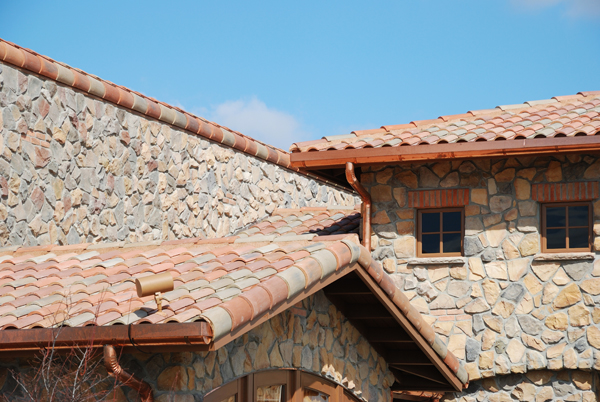 Our company offers several choices in copper rain gutters for Mill Creek residents. We have 5′ half round copper gutters, 4′ S-Line copper rain gutters and 5′ or 6′ K-style copper gutter for sale.
Come to us to discuss which type of copper gutter system would be best for your home. We can provide and install copper rain gutters in new constructions as well as for gutter replacement projects. Do not hesitate to contact us for copper gutter installation services, whether your property:
Doesn't have any gutters at all
Has cracking, leaky, sagging gutters
Just deserves a classy upgrade
Mill Creek Copper Gutter Installation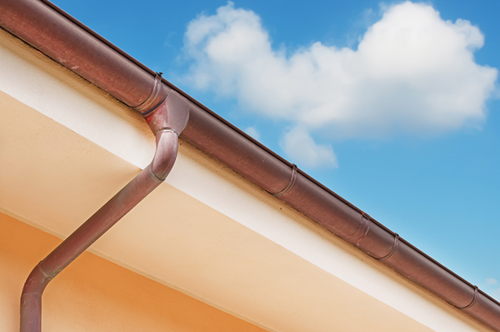 The strength, rust-resistant and weather resilience properties of copper makes it an ideal material for guttering. However, copper rain gutters are only as good as the quality of their installation.
Hire none but us for copper gutter installation in your Mill Creek home if you want the gutters to perform optimally. We offer fully customized, high-quality services and put only rigorously trained, extensively experienced technicians on the job.
Our technicians know everything, including how to cut copper gutters precisely, how to join half round gutters, how to secure the gutters with hangars and more.
You can count on us to get your copper gutter installation job done:
Properly
Neatly
Smoothly
Quickly
Contact Pacific Star Gutter Service, Inc. to get a free estimate on copper gutters cost per foot or to schedule copper gutter installation services in Mill Creek. Call (425) 361-0399.