Save on Gutter Replacement for Your Mill Creek Home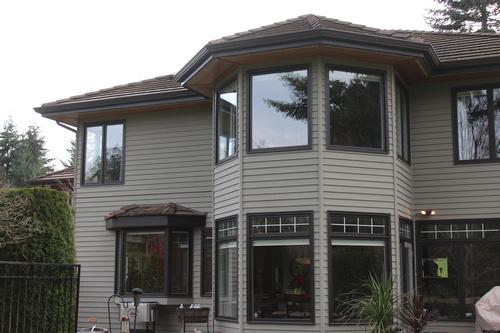 If you want to improve the look of your home but are not sure how, why not consider gutter replacement? When gutters exceed their life expectancy, they may become rusted, discolored or cracked, which can lead to:
Reduced curb appeal
Costly water damage
Decreased property value
We can help you improve the appearance as well as the value of your property with gutter replacement services. Rely on Pacific Star Gutter Service, Inc. for fast and affordable gutter replacement in Mill Creek, WA. We have the training, knowledge and experience to get your gutter replacement project done correctly the first time around.
Replacing Gutters is Our Specialty in Mill Creek – Free Estimates!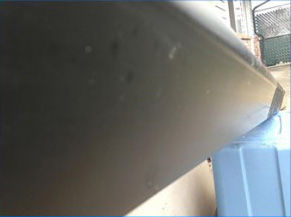 Your home gutters will eventually fail, whether from poor maintenance or just from daily wear and tear. When this happens, call us for replacing gutters. Some of the signs that it is time to start replacing gutters include:
Visible cracks, holes, or corrosion
Peeling exterior paint or wallpaper
Water pooling around your property
We pride ourselves on our attention to detail when replacing gutters in Mill Creek homes. We have a friendly customer service team that is knowledgeable in every aspect of our services. So if you would like to know how we can help you, call us. We can also provide you a free gutter replacement cost estimate. This way, you know you can count on us to deliver a reliable, affordable service when replacing gutters in your Mill Creek home.
Why Choose Us for Gutter Installation Services In Mill Creek?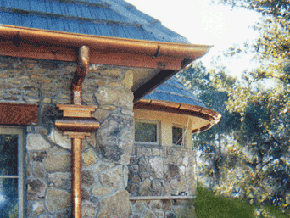 We are your one-stop company for all your gutter installation needs in Mill Creek and the surrounding areas. We can help you choose the right gutters for your needs and budget. We have the experience and expertise to deliver a truly customized gutter installation project.
Our trained gutter installation experts ensure that your new gutters effectively collect and direct rainwater away from your property. We carefully take into consideration the gutter materials, colors, shapes, sizes and placement to ensure both flawless looks and function. Our gutter installation services are a perfect addition to your home and provide you with long-term peace of mind.
A few more reasons to choose us for your gutter installation needs include our:
Fully licensed, bonded and insured company
Honest, competitive pricing
Warranties on workmanship and materials
Long record of service since 1985
When it comes to installing or replacing gutters in Mill Creek, Pacific Star Gutter Service, Inc. is the name to remember. For any questions or appointments, feel free to call us at 425-361-0399.