We Install Gutters in Redmond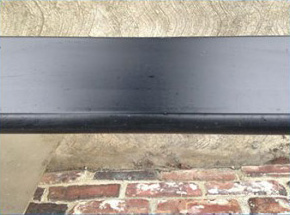 Do you need a well reputed service of seamless gutters installation in the area of Redmond, WA? Pacific Star Gutters offers excellent rain gutters installation service to Redmond residents.
It is the seamless gutters that play an important role in maintaining the stability of your Redmond house. Rainwater rushing down from the roof or standing can cause a lot of damage to your house if it was not for rain gutters in the Redmond region.
Therefore, gutters prevent any kind of damage to:
Windows
Door
Roof
Foundation
Since the year 1985, our locally owned company has been providing top quality products at fair and just prices. The service of installation that our experts carry out is impeccable!
Choose the products from our shop and save your hard earned money by not spending it on restoration and repair expenses.
Seamless Gutters for Replacement or New Construction in Redmond
Our seamless gutters are custom- made in order to fit perfectly in your Redmond property. When we say seamless gutters for Redmond property, think of those gutters that do not break anywhere except at the turn.
This feature allows our product to prevent any kind of leakages. This product, made off aluminum, out of all products will fit the best in your Redmond building. We have noticed a high demand of this product all over.
No matter if your property is old or new; if you want it installed in your Redmond property, get in touch with us. Our seasoned professionals will show up at your house and make the product on-site.
Our technicians make the product according to:
Your particular specifications
In your desired style
Give it a color that goes with your house
Rain Gutters Protect Your Redmond Home Against Water Damage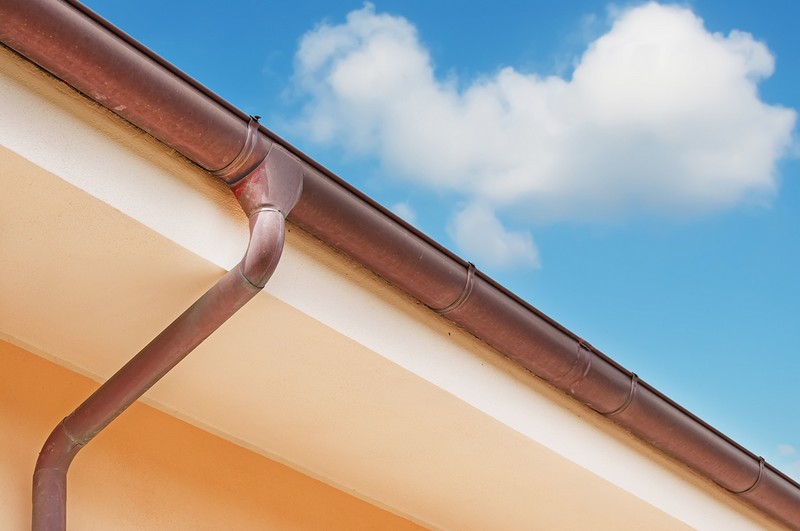 Most property owners in the Redmond region do not think much about rain gutters. However, being a responsible property owner, one must know how important rain gutters are for your Redmond property.
With our service, you can make sure your Redmond property does not suffer from:
Growth of mold
Flooding of the basement
Damage to the foundation
Exterior damage
Our licensed, bonded and insured company provides free estimates to all our customers. Improve the longevity as well as dependability of your property by employing our service and we guarantee you will not be disappointed!
Pacific Star Gutters provides phenomenal rain gutters installation service. Call 425-361-0399 to employ our seamless gutters installation service.