Redmond Custom Gutters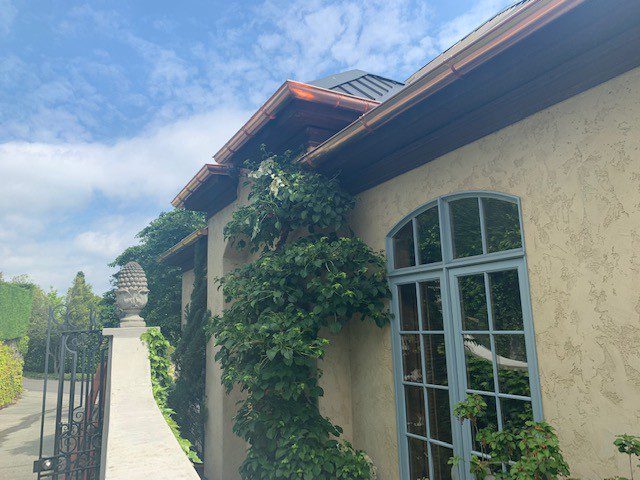 Have you come to Pacific Star Gutter while looking for the right source for high-performing custom gutters for your Redmond, WA property? The good news is that you need not search any further!
In business since 1985, our company has a reputation for meeting the requirements for Redmond custom gutters with top-quality products and services. We are also known to charge fair and affordable prices for installing Redmond custom gutters.
Lose no time in talking to our experts about the custom built gutters you want to be fitted on your property. We are confident of providing you with Redmond custom gutters that work efficiently for years to come.
Do schedule our services for:
Custom new gutters
Custom home gutters
Customized house gutters
Custom gutter systems
Call Pacific Star Gutter for Redmond custom gutters for a new construction or renovation project!
(425) 361-0399
Redmond Custom Built Gutters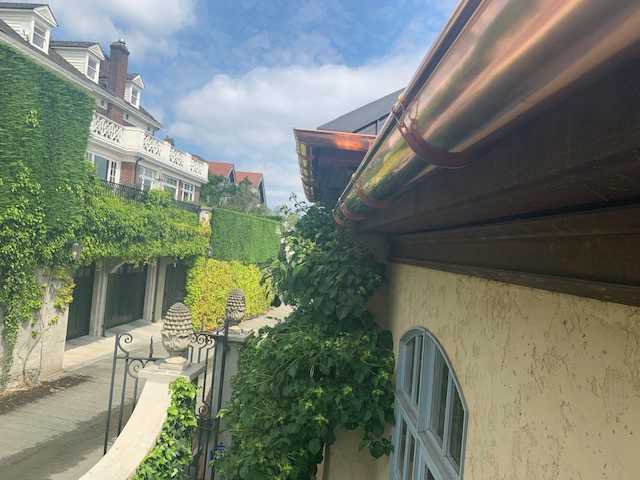 We offer our customers several choices in Redmond custom built gutters. The gutter system can come in different configurations and materials. Deciding on the Redmond custom built gutters that would work best for your property can be tricky.
Getting the advice of seasoned professionals like us is the best way of having Redmond custom built gutters that are ideally suited to your property, liking and budget.
We assure you of honest assistance in choosing the custom gutters. Besides keeping the aesthetic preference and cost factors in mind, we focus on ensuring that your Redmond custom built gutters can withstand the local climatic conditions.
Contact us for options like:
Custom seamless gutters
Custom original gutters
Custom copper gutters
Custom aluminum gutters
Custom wood gutters
Make Pacific Star Gutter your trusted source for Redmond custom built gutters for your property!
(425) 361-0399
Redmond Custom Rain Gutters
Our technicians come to you with vast experience in fabricating and installing Redmond custom rain gutters. You can count on us to serve your best interests by enhancing your property with efficient and durable Redmond custom rain gutters.
The performance of custom rain gutters depends on the quality of materials, fabrication workmanship and installation skills. Knowing this, we ensure the utmost sincerity and diligence in every aspect of providing Redmond custom rain gutters for your property.
Forget all concerns about getting good returns on your investment in Redmond custom rain gutters. Give our team for Redmond custom rain gutters a call today to learn more about our services.
Come to us with your requirements for the following:
Custom roof gutters
Custom gutters
Custom gutter and downspout system
Customized gutters
Hire none but Pacific Star Gutter for installing Redmond custom rain gutters!
(425) 361-0399