Redmond Commercial Gutters
Want to get commercial gutters installed in your Redmond, WA property? If yes, then call us at Pacific Star Gutter. Excessive rainwater can damage the foundation as well as the walls of your building. For this reason, getting good quality commercial gutter installed is a must. With our company, you will not only be able to find commercial rain gutters, but also Redmond industrial gutters.
We are a locally owned, licensed, bonded and insured commercial gutter business that has been serving the region since 1985. We offer a variety of aluminum commercial gutters that come in a many colors and styles that compliment your commercial space.
Our aim is to always offer you durable Redmond commercial gutters. For this, each of our drainage systems is selected carefully from reliable manufacturers. You can find Redmond commercial gutters of various material with our company such as:
PVC gutters
Copper rain gutters
Aluminum rain gutters
Vinyl rain gutters
Call Pacific Star Gutter for Redmond commercial gutters!
(425) 361-0399
Redmond Commercial Gutter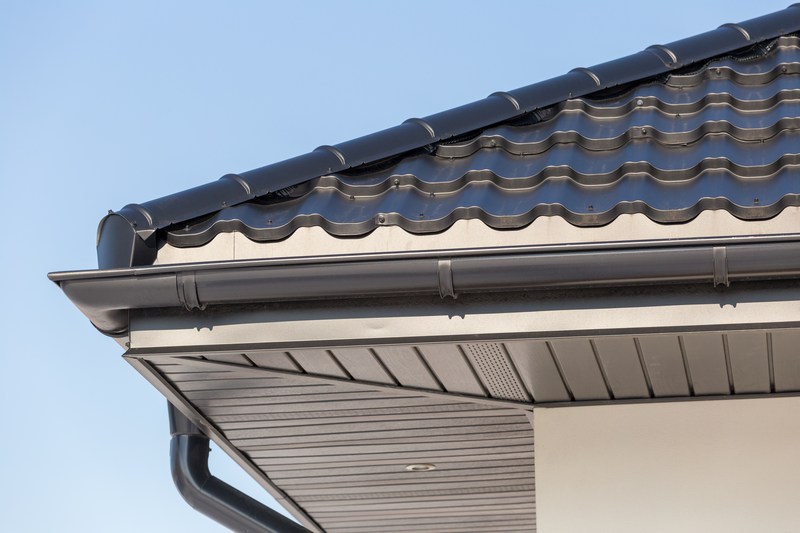 We understand that every property is different, which is the reason while we offer you a Redmond commercial gutter we make appropriate suggestions. If there is a specific design you have in mind, we will be able to incorporate the same in your industrial gutters. You can even get custom Redmond commercial gutters from us.
Our team will also ensure that your Redmond commercial gutter is set on your property on the same day itself. Our company even offers additional services that can be enquired about by calling our helpline. We offer Redmond commercial gutter options as well as other options like:
Garage rain gutter
Home rain gutter
Apartment rain gutter
Farm rain gutter
Call Pacific Star Gutter to learn more about our Redmond commercial gutter selection!
(425) 361-0399
Redmond Industrial Gutters
In case you already have Redmond industrial gutters installed on your property and need maintenance services for them, then you can contact our company at any time. We will make sure that our team reaches your location right away and reinstates the functionality of your Redmond commercial gutters.
Our customers can also find some of the most affordable rates for Redmond industrial gutters and services. So, if you want to get estimates of our products and services, then we suggest you schedule a consultation with us today. Here are some of the types of commercial and Redmond industrial gutters that we offer:
Industrial box gutter
Industrial invisible gutter
Industrial seamless gutter
Industrial half round gutter
Call Pacific Star Gutter for Redmond industrial gutters!
(425) 361-0399