Clyde Hill Gutters
Getting gutters fitted on your Clyde Hill, WA property is a must if you want to maintain the beauty of your home or business place for a long time.
Clyde Hill gutters help a lot in decreasing the rate of deterioration of your building structure. Since the rainwater does not directly fall near the base or side of your property, much water damage and consequent moisture damage is avoided.
You also must make it a point to hire the experienced technicians at Pacific Star Gutter only to install Clyde Hill gutters on your residential or commercial property.
Our experts can mount Clyde Hill gutters on all sizes of buildings, regardless of the area of the roof.
We work on:
Rain gutters
Aluminum gutters
Steel gutters
Copper gutters
Wood gutters
Roof gutters
Place a call to Pacific Star Gutter for jobs related to Clyde Hill gutters!
(425) 361-0399
Clyde Hill Gutter Contractor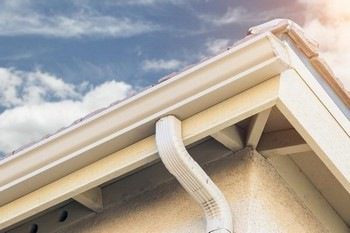 As a concerned Clyde Hill gutter contractor, we respect the amount of hard-earned money our clients invest in their gutter systems. That is why we install gutters on their properties in the most flawless, code-compliant manner.
Have us as your Clyde Hill gutter contractor to see the most professional solutions!
If you let us serve you as a Clyde Hill gutter contractor, you will enjoy a high-performing rainwater disposal system and, consequently, a dry, damage-free property at all times!
The variety of our services as a Clyde Hill gutter contractor includes carrying out gutter repair and replacement jobs as well.
Hire us for:
Gutter replacement
Gutter repair
Gutter guard installation
Gutter installation
Give Pacific Star Gutter a call for the services of a dependable Clyde Hill gutter contractor!
(425) 361-0399
Clyde Hill Gutter Maintenance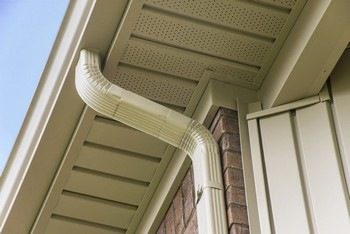 Being a part of the industry for a long time now, we know what Clyde Hill gutter maintenance is required to ensure the efficient working of the system.
Rely on none other than our professionals for proper upkeep of your gutters. Whether you want cleaning or refurbishment solutions, our Clyde Hill gutter maintenance pros are here to serve you!
As knowledgeable and sincere Clyde Hill gutter maintenance specialists, we know how a damaged or weak gutter can affect the structural strength of the property you are living in.
> Our Clyde Hill gutter maintenance experts will do all it takes to ensure that such an unpleasant situation never comes!
Contact us for:
Gutter cleaning and maintenance
Gutter guard cleaning
Industrial gutter repair
Leaf filter maintenance
Call Pacific Star Gutter for Clyde Hill gutter maintenance jobs!
(425) 361-0399