We Install Gutters In Bothell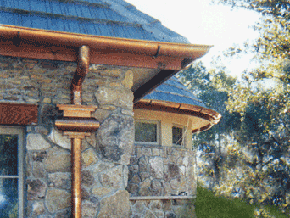 Founded in 1985, Pacific Star Gutter Service Inc. is a great choice for the residents of Bothell, WA when they need rain gutters installed in their building.
Not many installers of gutters in Bothell can match us in quality and professionalism. Our licensed, bonded and insured company installs seamless gutters in aluminum and also offers, on request, specialty rain gutters in Bothell made from copper, wood or galvanized steel.
We offer a variety of gutter designs to meet different aesthetic preferences and architectural requirements. The style options in gutters in Bothell offered by us include:
K-Style gutter
S-Line gutter
Half-Round gutter
Gutter sentry
Exquisite installation, reasonable pricing and wonderful customer service have made us a leader in the gutters Bothell industry.
Seamless Gutters for Replacement or New Construction in Bothell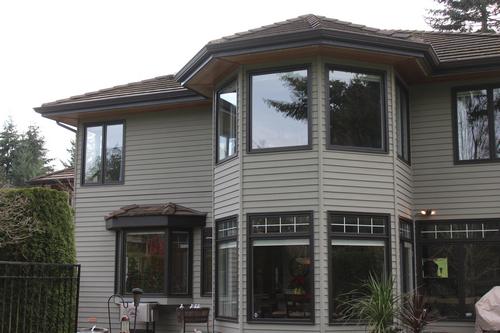 We specialize in fabricating and installing seamless gutters in Bothell. Seamless gutters look more neat, smooth and elegant than the conventional alternatives. Performance-wise also, seamless gutters in Bothell are better as they reduce the chances of water leakage from seams or section joints.
Ensure a rewarding investment in rain gutters by calling us for the installation of seamless gutters in your new or old property. We offer you:
On-site cutting of customized seamless gutters in Bothell to ensure a perfect fit
Seamless gutters made from quality aluminum for extra strength and durability
Color choices in seamless gutters in Bothell to suit your home design needs
Seamless gutters with refined designs and finishes to enhance your property's beauty
Going in for our seamless gutters is a decision you will be delighted that you took!
Rain Gutters Protect Your Bothell Home Against Water Damage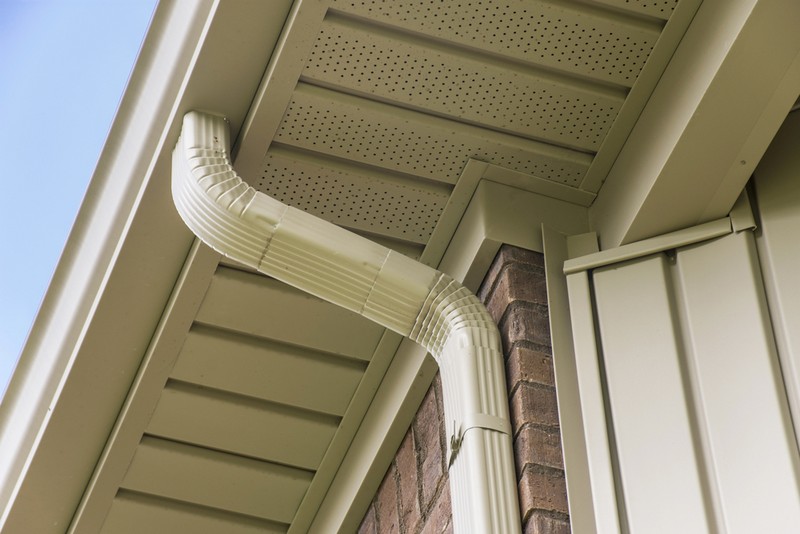 Your home must be one of your most valuable investments. Won't
you want to protect it from all possible threats and damage? If yes, then the installation of rain gutters is a must. They collect the rainwater falling on the roof and drain it safely way from your home. By doing so:
Rain gutters in Bothell prevent the rotting of wood on fascia and soffits
Rain gutters in Bothell keep your home's foundation stable
Rain gutters in Bothell keep your basement dry
Rain gutters in Bothell prevent soil erosion from heavy rainfall
It is easy to see why you should make sure your home has well-maintained, efficiently functioning rain gutters. If you don't have them yet or have worn-out/damaged rain gutters, get new seamless gutters installed by us today!
Bothell residents should trust Pacific Star Gutter Service Inc. for the installation of quality rain gutters at a fair price. Call (425) 361-0399.