Bothell Copper Gutters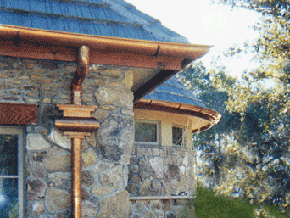 Protecting your home from rainwater is not possible. However, you can decrease the effects of water standing on the roof or near the foundation with proper gutters. Using copper rain gutters in this regard is the best option.
We recommend that you take the help of experts for copper gutter installation, as they will ensure that all joints and seams are perfectly sealed. Pacific Star Gutter Service, Inc. is a reputed company that offers high quality services for copper gutters in Bothell, WA.
As an established company, we offer services related to copper gutters. These include:
New copper gutter installation
Maintenance of existing copper rain gutters
Repairs for all types of gutters
If you are worried about the price of copper gutters, you can get an estimate of the copper gutters cost per foot from our experts. You can also check out our collection of used copper gutters for sale if you find the new ones to be too expensive. You can get all types of gutters and downspouts from us at affordable prices.
Bothell Copper Rain Gutters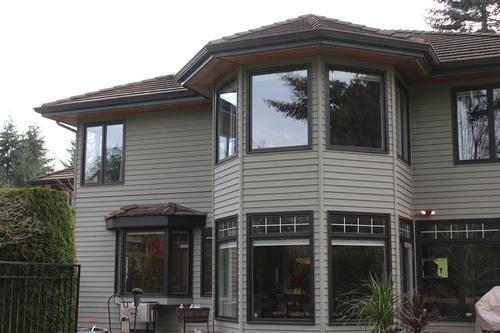 Copper rain gutters will channel away the rainwater, protecting your home from damage. You must choose the best copper rain gutters for your home and its exteriors, however, to ensure a seamless fit.
If you are unable to choose the correct copper gutters, you can take our help. As an established company, we help Bothell residents choose copper rain gutters on the basis of the following:
Size
Style
Material
Price
For a functional yet beautiful gutter system, you can choose seamless copper gutters. Our other copper rain gutters are also great options and we install them perfectly.
Bothell Copper Gutter Installation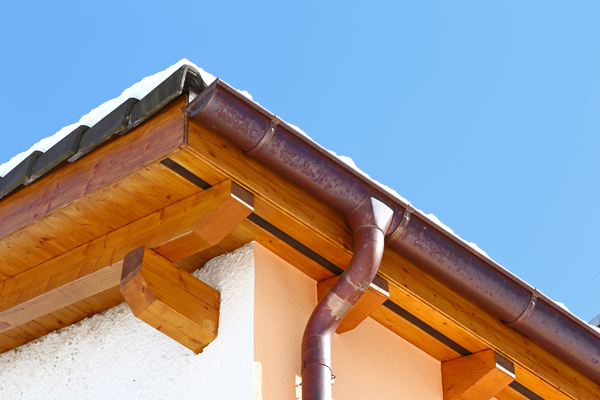 There might be several companies offering services for copper gutter installation in Bothell. However, to ensure that you are getting competitive pricing and high quality services, you can research or take reviews from those who have recently hired out copper gutter installation.
You can consider us for copper gutter installation in Bothell as we:
Are thoroughly experienced
Use the latest equipment
Know how to cut copper gutters
Offer reasonable pricing
Installing half round galvanized gutters is our specialty, and we custom cut all copper gutters to your exact needs. For any requirements of copper gutter installation in your home, you can trust us.
If you require copper rain gutters for your home in Bothell, you can call Pacific Star Gutter Service, Inc. at (425) 361-0399.