Bothell Apartment Gutters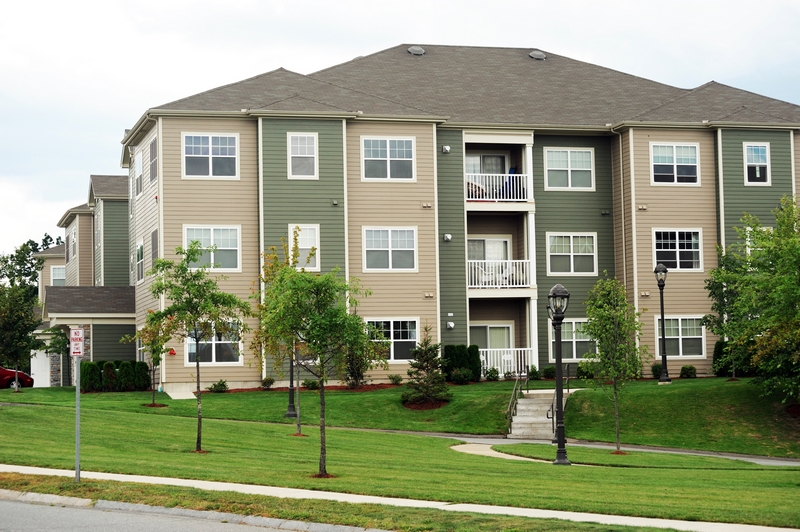 Do you require seamless gutter experts for installing apartment gutters on your Bothell, WA property? If you are looking for a reliable Bothell apartment gutters installation job on your property, look no further than Pacific Star Gutter. As an established company, we come to your property with the best-grade products, like our condo gutter selection and others, to ensure high-quality services.
Place a call to us if you want us to service your Bothell apartment gutters or require a new installation. We have numerous options for Bothell apartment gutters including color, sizes and styles to suit your preferences. Speak to our experts to learn more about our other products like:
K-style gutters
Half-round gutters
S-line gutters
Gutter guards
Call Pacific Star Gutter for Bothell apartment gutters!
(425) 361-0399
Bothell Condo Gutter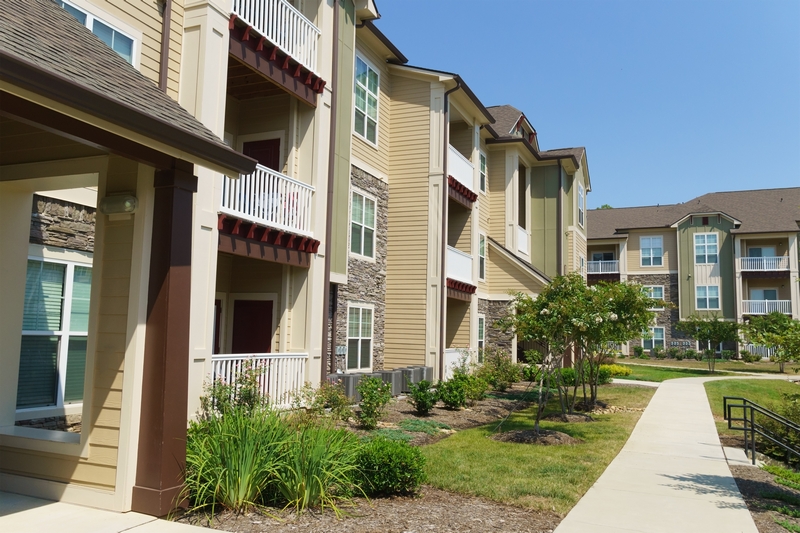 If you have a Bothell condo gutter on your property, it is important to consider timely cleaning of your gutters to maintain their long life. You can count on us for cleaning your condominium gutters as we have years of experience in handling the servicing and cleaning of your apartment building gutters.
Considering the regular service and efficient cleaning of your Bothell condo gutter is an important investment. On the other hand, you must call professionals like us for the job as we understand the diverse needs of our customers to ensure the best results when it comes to installing Bothell condo gutter. We note your requirements and specific needs before we handle the service for your Bothell condo gutter.
Contact us if you are looking for services like:
Gutter replacement
Gutter installation
Rain gutter installation
New rain gutter system
Call Pacific Star Gutter for a Bothell condo gutter!
(425) 361-0399
Bothell Condominium Gutters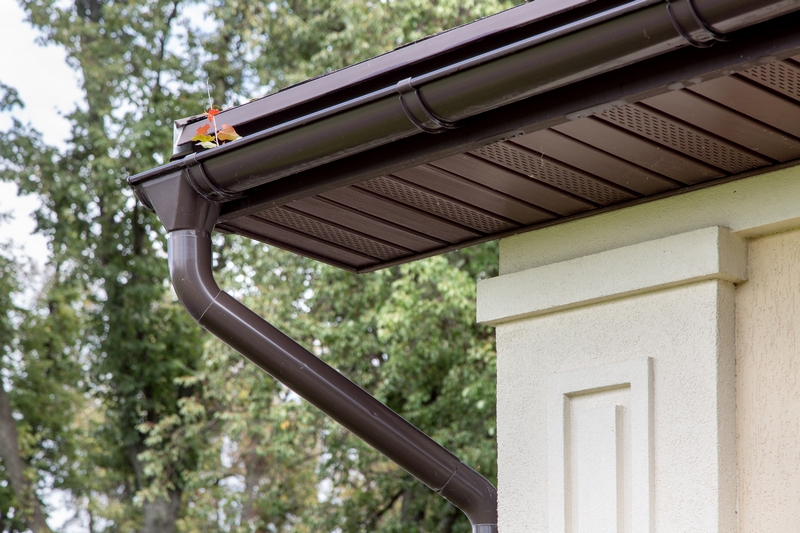 Are you planning to install Bothell condominium gutters on your property? If so, you have landed in the right place. We are a one-stop solution for your requirements for installing new Bothell condominium gutters or for servicing. You can reach out to us to install new Bothell condominium gutters or contact us if you have any other similar needs. We would be happy to answer any questions that you may have about what you need done regarding your gutters.
Our company has a team of professionals to ensure high-quality services for your apartment gutters. We will come to your property within no time for your Bothell condominium gutters or:
Local gutters
Gutter estimates
Gutter helmet
Fitting gutters
Call Pacific Star Gutter for Bothell condominium gutters!
(425) 361-0399