Bothell Gutter Installations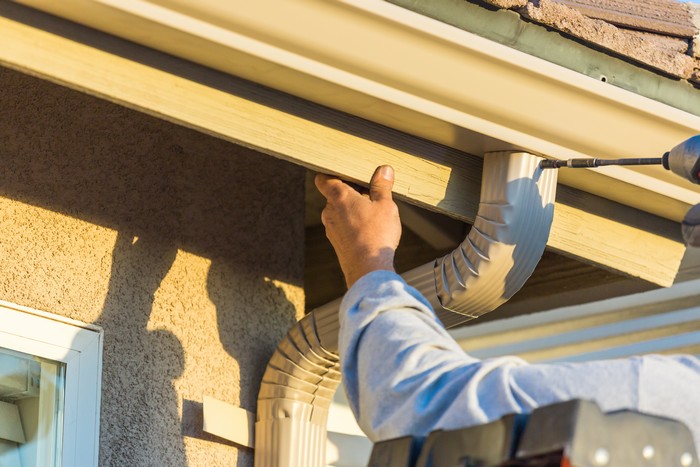 When it rains, the water, if not directed away from your property, can lead to serious damage to the roof, walls and the foundation. However, installing gutters at your property is an excellent solution as it efficiently directs water to the downspouts and away from your home. Therefore, take your time and look for experienced professionals who can install gutters that deliver high returns on your investments.
Pacific Star Gutter is the name you can count on for precise gutter installations at your Bothell, WA area property. As a highly competent company, we specialize in gutter installations of all types like but not limited to:
Aluminum, copper and wood gutters
K-Style gutters
Half-Round gutters
S-Line gutters
Get in touch with us today to learn more about our services or for professional help with gutter installations and replacement in Bothell and nearby areas.
Bothell Installing Gutters
The instant you choose to have us as your go-to contractors for installing gutters, you are making a decision that will help protect your investment. Installation of gutters is a critical process, which is why it is crucial to hire experienced contractors like us.
Count on us for efficiently installing gutters at your Bothell area property as we:
Are licensed, bonded and insured
Offer free estimates
Have decades of rich experience
Offer full ten-year warranty on all our work
When you do not want incomplete and unsatisfactory results, make sure you do not hire inexperienced contractors for installing gutters. Choose us for basic or complex gutter installations job anywhere and anytime in a hassle-free manner.
Bothell Install Gutters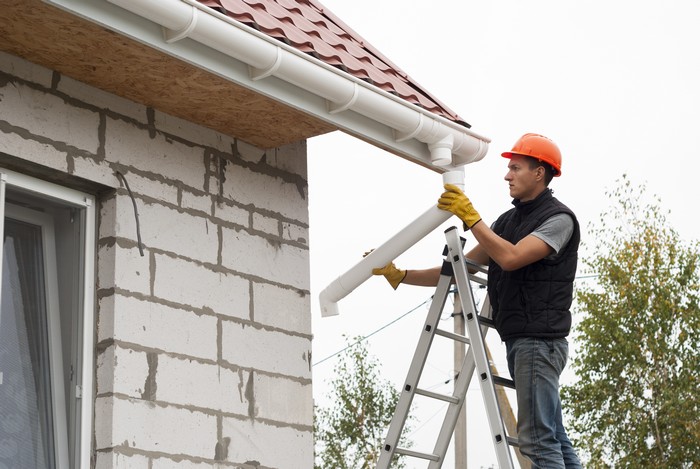 Are you searching for reliable contractors who can install gutters properly the first time? If yes then your search ends with us. Having professionals like us for all your gutter installations projects proves to be the right choice when you want best in gutter installation.
When you hire our technicians to install gutters at your Bothell area property, you can expect:
Use of advanced tools and high-quality material
Meticulous attention to details
Superior workmanship
Timely completion of job
Want to avoid foundation problems? Have our professionals install gutters at your property today. No installation or replacement job is too big or small for us. Reach us when you want the best people on the job who can install gutters in no time.
Call Pacific Star Gutter at (425) 361-0399 for professional and affordable help in installing gutters at your Bothell area property.