Save Today on New Home Gutters in Bothell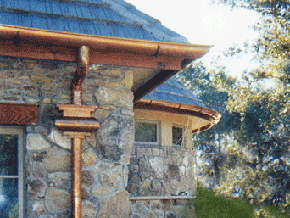 Your newly constructed home is not complete until a gutter system is in place. Home gutters for Bothell, WA residential properties have a critically important job to do.
Properly sized and properly installed house gutters are necessary to move rainwater run-off from your rooftop away from the foundation and exterior of your home. It helps that the right home gutters also add impressive architectural detail to enhance a home's curb appeal.
At Pacific Star Gutter Service, Inc., we offer expert services for the installation of home gutters in the Bothell community.
Whether you need new gutters for home to replace your currently-installed, worn-out gutter system or want house gutters for new construction, we can help. You can count on us for:
Affordably and fairly-priced gutters for home
Durable home gutters that give excellent value for money
High-performing gutters that save your home from water damage
Gutters for Home – Options for the Bothell Homeowner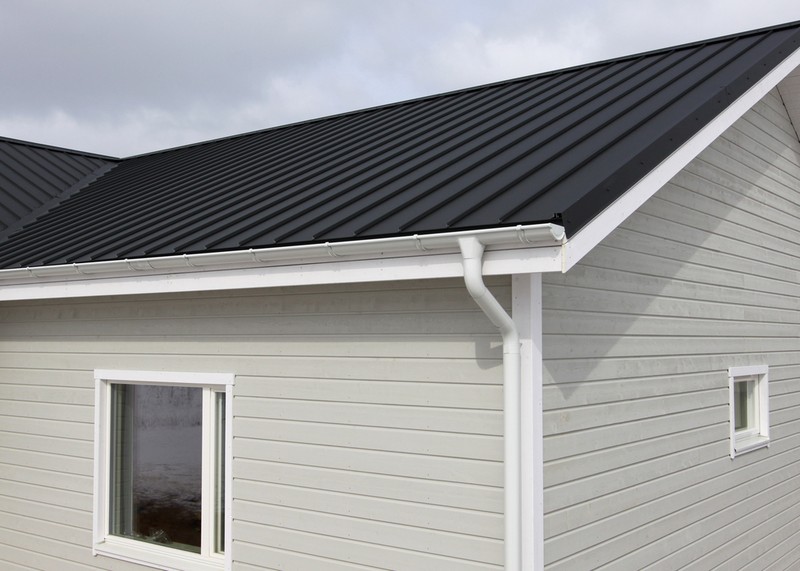 We have been installing new and replacement gutters for homes in the Bothell area since 1985. Our expertise and experience is evident in the finesse with which we complete every home gutter installation project.
We work with a steadfast commitment to doing a quality job and ensuring 100% customer satisfaction.
Our company installs customized gutters for homes and offers several options in home gutters for our clients to choose from. We can craft house gutters for you in:
Galvanized steel, aluminum, copper, or wood
4-inch, 5-inch, or 6-inch sizes
K-style, half-round, or S-Line styles
A variety of colors
We install our home gutters with hidden hangers that strengthen and stabilize the gutter system and also give it a beautiful look.
Why Choose Us to Repair or Replace House Gutters in Bothell?
Selecting the right contractor to work on your house gutters is very important. You want an efficient, long-lasting, and aesthetically-appealing gutter system installed in your home. At the same time, you want the entire gutter installation process to be quick, smooth, seamless, and hassle-free.
We understand what you need when you call us to repair, replace, or install your house gutters in Bothell. Choosing us offers you all the assurance and peace of mind that comes from:
Being served by trained, experienced, and courteous technicians
Working with a licensed, bonded, and insured company
A 15-year workmanship and 40-year material warranty
Call Pacific Star Gutter Service, Inc. at 425-361-0399 today to learn more about the options we offer for gutters for homes in Bothell.