Save On Gutter Replacement For Your Bothell Home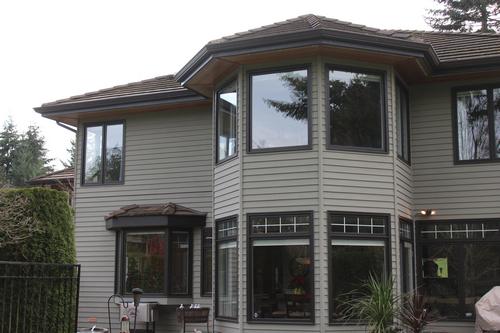 There are many types of rain gutters that you can get installed in your home. One thing they all have in common is that they will wear out eventually. Regardless of their price or material type, your gutters will wear out sometime and need to be replaced. You may, however, be burdened with premature gutter replacement if you have invested in poor quality products or they were poorly installed.
Either way, you can turn to Pacific Star Gutter Service, Inc. whenever you need gutter replacement services in Bothell, WA. Give us a call if you think that your gutters have outlived their utility. We send in skilled technicians to assess their condition and to see if you need to consider replacing gutters. If gutter replacement in your Bothell home is required, we get the job done:
Using top-notch products
With flawless gutter installation workmanship
At an budget-friendly price
We help you save on gutter replacement cost by putting up affordable but high-performing gutters.
Replacing Gutters is Our Specialty in Bothell – Free Estimates!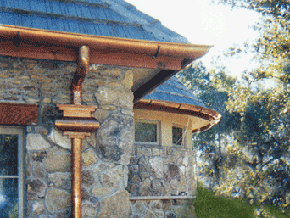 Our company has been replacing gutters in Bothell homes and also doing gutter installation in new construction in this area since 1985. Nobody knows better than us how to carry out gutter installation or replacement with such finesse that homeowners enjoy efficient and hassle-free use of their gutter systems for many years to come.
We take pride in being one of the most trusted contractors in the community to hire for replacing gutters. Our specialty is not just in replacing gutters on a house, but in ensuring that our customer has a pleasant and highly satisfying experience with their gutter replacement project. We offer:
Free and accurate estimates of gutter replacement cost
Custom-fabricated gutters
Expert job management, all the way through
Excellent warranties on materials and workmanship
Why Choose Us For Gutter Installation Services In Bothell?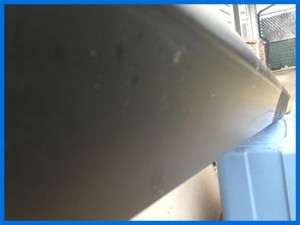 Your home gutter system plays a significant role in protecting your property from rainwater damage. It pays to go hire some of the best gutter installation services that you can find in the Bothell area. Let us install your rain gutters – you'll be happy you did.
Choosing us for gutter installation brings you the:
Quality services to be expected from skilled, experienced technicians
Protection offered by a licensed, bonded and insured company
Assurance of reasonable gutter installation cost
Peace of mind that comes from working with a customer-friendly business
Do you need to start replacing gutters in your Bothell home? Let Pacific Star Gutter Service, Inc. do it for you. Call (425) 361-0399.