Bothell Aluminum Gutters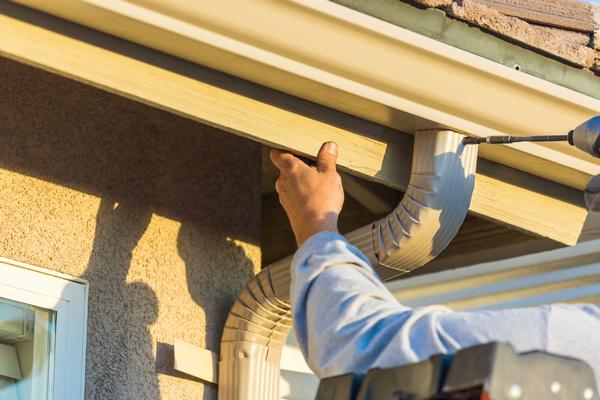 If you are noticing mold on the ceilings and walls of your home, it could be due to the rain water dripping down its sides. It could also mean that the gutters installed on the roof are leaking and you need to replace them. Call in professionals for the new aluminum rain gutters as they are the best option if you are looking for durable rain gutters.
Get in touch with Pacific Star Gutter for efficient services related to aluminum gutters in Bothell, WA. Serving as an established company, we deal in all types of rain gutters and recommend aluminum gutters to our clients for the following features that they possess:
Available in various colors and styles
Low maintenance free
Joint free
Cost effective
Our trained and skilled technicians will inspect your home and install the aluminum gutters of the size and style most appropriate. We ensure that the aluminum gutter installation is done perfectly so that the rain water is easily channeled away from the house and its foundation.
Bothell Aluminum Gutter Installation
Warped, broken, or clogged gutters will not drain away the rain water effectively, causing damage to the house siding and the walls. Choose aluminum gutter installation for your Bothell home if you are looking for a near-permanent solution.
Rely on us for the aluminum gutter installation in Bothell as we have installed such gutters in the past for many home and business owners. We can help you choose the best aluminum rain gutters for your home or business on the basis of the following factors:
Suitable style
Color that matches with the house
Budget
As the aluminum gutters are maintenance free, you can have peace of mind that once installed they will do their job efficiently. You will, however, have to get the aluminum gutters regularly cleaned of leaves and other debris to ensure the smooth flow of water.
Bothell Aluminum Rain Gutters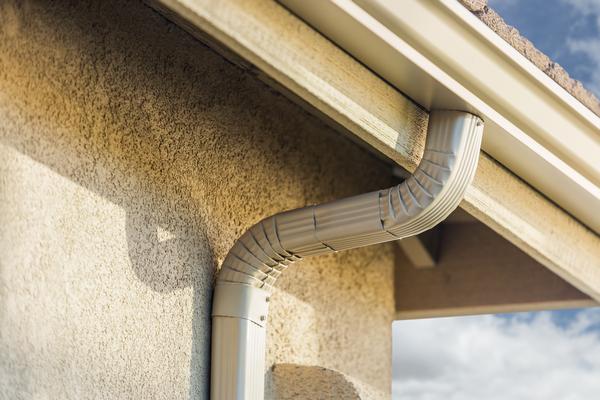 Perfectly installed aluminum rain gutters help in keeping your home safe from rain water damage. Getting the help of professionals is recommended as they are well equipped and can handle any issues that might arise at the time of aluminum gutter installation.
Let us offer our services for installing aluminum rain gutters in Bothell as we are:
Highly experienced
Thorough professionals
Well equipped
Trust us for excellent aluminum gutter installation and customer service at all times as our prime motive is to provide hassle free and affordable service to all.
Call Pacific Star Gutter at (425) 361-0399 for any services related to aluminum rain gutters in Bothell.