Edmonds Gutters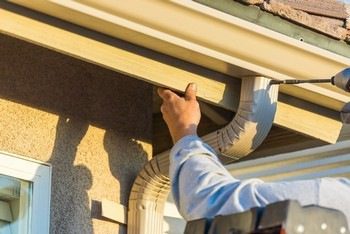 Pacific Star Gutter is committed to offering quality solutions when it comes to working on gutters on local Edmonds, WA properties. Be assured of having durable and dependable protection against property damage from roof runoff if you hire our gutter experts.
We strive to provide you with Edmonds gutters made of sturdy, hard-wearing materials.
Our company has a team of qualified and reliable professionals to work on Edmonds gutters. Our experts have proven their skillfulness by showing unmatched craftsmanship while carrying out various installation, repair, and replacement jobs on Edmonds gutters in the past.
Arrange a visit by our specialists to your property for:
Gutter guard installation
Gutter installation
Gutter replacement
Gutter repair
Give the technicians at Pacific Star Gutter a call for jobs related to Edmonds gutters!
(425) 361-0399
Edmonds Gutter Contractor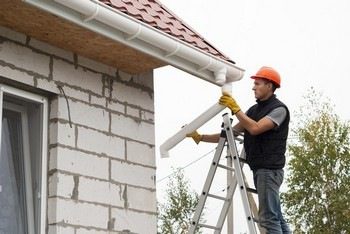 Choosing us as your Edmonds gutter contractor means getting solutions tailored to your needs. We will install a suitable gutter system according to the kind of your property and your roof area.
Consider no other Edmonds gutter contractor if you need honest guidance on different types of gutter materials and styles and their uses.
We also keep the budget of our clients in mind while catering to their needs as an Edmonds gutter contractor. Search no further than us if you want to hire a client-oriented Edmonds gutter contractor that would understand your demands, tastes, and limitations.
Place a call to us if you want one of the most highly accomplished companies to work on your:
Copper gutters
Wood gutters
Roof gutters
Rain gutters
Aluminum gutters
Steel gutters
Reach out to Pacific Star Gutter when in need of an Edmonds gutter contractor!
(425) 361-0399
Edmonds Gutter Maintenance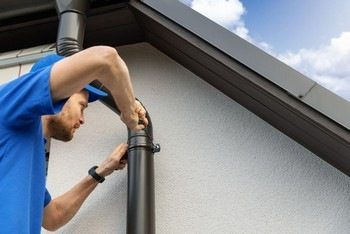 Our technicians cover all the elements of the gutter system while offering Edmonds gutter maintenance services. From checking hangers to ensuring the proper condition of elbows, downspouts, and extensions, they do it all! Bring in none other than our experts for an Edmonds gutter maintenance and inspection task on your property.
Our Edmonds gutter maintenance specialists will even perform a flow check to ensure the water is moving freely throughout the gutters without any hindrance, leakage, or overflow. If there are any points of leakage, we will repair them.
If any waste is collected inside the gutters, our Edmonds gutter maintenance experts will conduct a thorough cleaning operation.
Hire our technicians for:
Industrial gutter repair
Leaf filter maintenance
Gutter cleaning and maintenance
Gutter guard cleaning
Pacific Star Gutter is here to serve you if you want Edmonds gutter maintenance solutions!
(425) 361-0399