Edmonds Commercial Gutters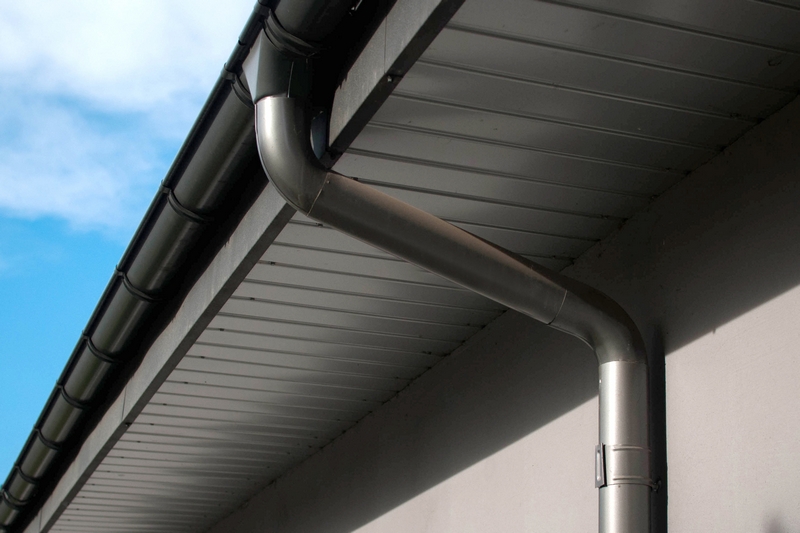 If you are dreading the approaching rainy season and wish to protect your business complex from unwanted rain water damage, then you must get commercial gutters in Edmonds, WA installed immediately.
Get in touch with Pacific Star Gutter for the best quality Edmonds commercial gutters. We are a reputable company and have been catering to the requirements of Edmonds industrial gutters for a while now. Call us when you need the following Edmonds commercial gutters:
Commercial box gutters
Aluminum gutters
Galvanized steel gutters
Copper gutters
Most business properties have six inch Edmonds commercial gutters as they are considered ideal to collect and channel away large volumes of rain water.
Call Pacific Star Gutter for Edmonds commercial gutters!
(425) 361-0399
Edmonds Commercial Gutter
Your search for the best company that can recommend the most appropriate Edmonds commercial gutter variant for your business ends here! While the choice of the ideal commercial gutter is important, what is more important is its proper installation.
Place your trust in us for the best Edmonds commercial gutter installation. We never consider any project too big or too small and that is why we work on every gutter installation project with dedication. Call us for Edmonds commercial gutter installation which includes:
K-style gutters
Half round gutters
S-line gutters
Step gutters
Whatever the type or size of Edmonds commercial gutter you choose, we can install them perfectly. We use high quality materials and parts when installing gutters. You can schedule the gutter installation at any suitable to you.
Call Pacific Star Gutter for Edmonds commercial gutter!
(425) 361-0399
Edmonds Industrial Gutters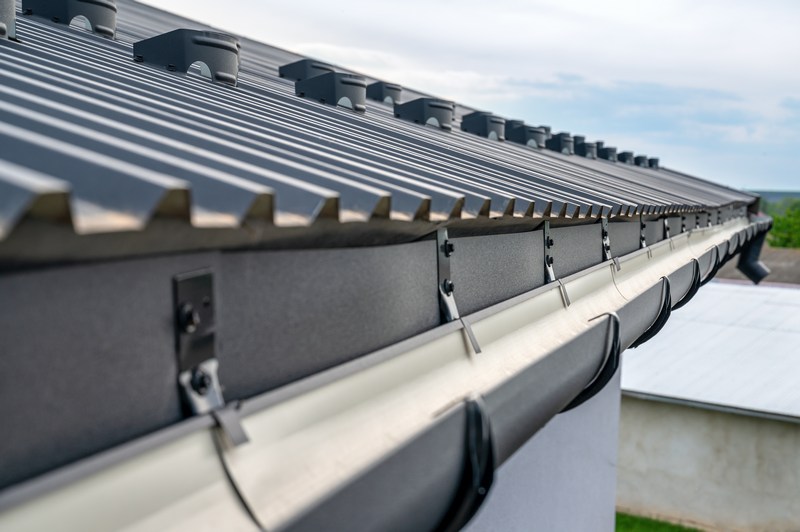 As a business owner, you need to install the best quality Edmonds industrial gutters to protect your machines, equipment and materials. The industrial gutters that you choose must be of the appropriate size, material and shape so that they do not allow water seepage or overflowing.
Count on us for recommending and installing the best Edmonds industrial gutters. We are well equipped and we follow all codes and regulations pertaining to commercial gutters. Call us when you require any services related to Edmonds industrial gutters including:
Industrial gutter replacement
Gutter repair
New industrial gutter installation
Leaf guard installation
It is recommended that you choose to get gutter guard installation as well to extend the life of the gutters. With large and high industrial buildings, cleaning the gutters very often is not possible. This is one of the many reasons we recommend that you get in touch with us to help you with your industrial gutter needs.
Call Pacific Star Gutter for Edmonds industrial gutters!
(425) 361-0399