Gutter Sentry Gutter Guards for Edmonds Homes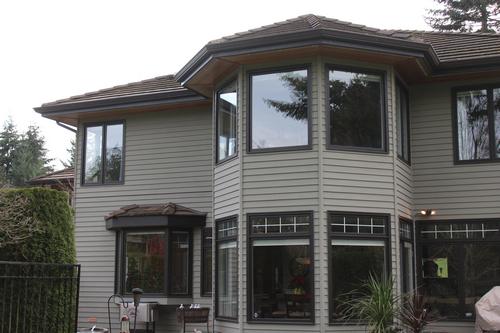 Covering your rain gutters is essential to protect them from getting clogged. In the absence of gutter covers, the gutters get choked due to falling leaves, bird nests and other debris. Pacific Star Gutter is a reputable company that offers the best gutter guards on the market for Edmonds, WA homes. As an established and experienced company, we recommend the use of these quality gutter guards as they provide the following benefits:
Eliminate the need for frequent cleaning
Protect the clogging of gutters
Prevent rotting of soffits and facia
If you still have questions about the benefits of gutter guards and exactly how they work please call and speak with one of our consultants. They will explain the benefits and features of our gutter guards. They will set an appointment to meet with you and complete a free estimate of the costs to install the right gutter guards for your home.
This will help you make an informed choice about the exact gutter guards that are right for your home.
All in One – Edmonds Gutter Covers and Hanger
The choice of the gutter covers depends upon the style of your gutters and roof and your budget. No matter the style you decide upon you must ensure that the company that you choose for the installation of the gutter covers is reliable and professional. We have been providing gutter covers for the residents of Edmonds for a long time.
We offer the following types of gutter guard styles for your home:
Aluminum gutters
Copper gutters
Half round gutters
K-Style gutters
Since we have been providing gutter guards since 1985 and are a licensed, bonded and insured company we provide you with the peace of mind you deserve. Our crew is very experienced and we offer a 10-year warranty on our workmanship.
Why Choose Us for the Best Gutter Guards and Gutters in Edmonds?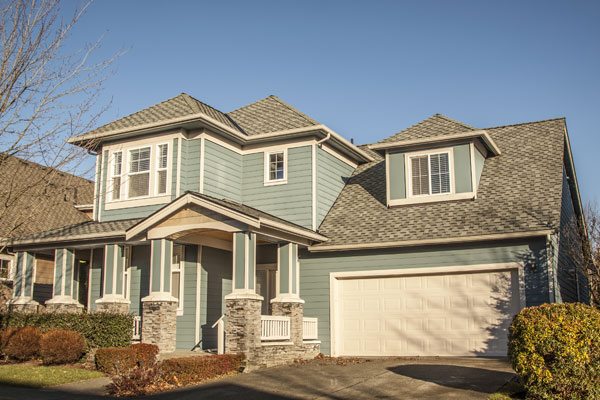 Considering how critical gutter covers are for protecting the structural integrity of your home it is important that you choose the right company to install your gutter guards on your Edmonds home correctly. When you choose to work with us to install the best gutter guards available you are choosing a company that is:
Reputable
Reliable
Recommended
Affordable
If you have any questions about gutter covers and you are looking for an experienced company in Edmonds to answer those questions call Pacific Star Gutter at (425) 361-0399.