Edmonds Apartment Gutters
Looking for contractors to install apartment gutters in your Edmonds, WA home? Call Pacific Star Gutter today for assistance. With the help of our condominium gutters, you will be able to protect your property from water damage. The Edmonds condo gutter selection that we offer to customers in the area will also last them for years to come without any problems.
Our company takes pride in the fact that we have a range of Edmonds apartment gutters available for property owners. So, you will always find something that best suits your property. Edmonds apartment gutters are not the only kind of gutter that we offer. We even provide:
Home rain gutters
Commercial rain gutters
Industrial rain gutters
Office rain gutters
Call Pacific Star Gutter for Edmonds apartment gutters!
(425) 361-0399
Edmonds Condo Gutter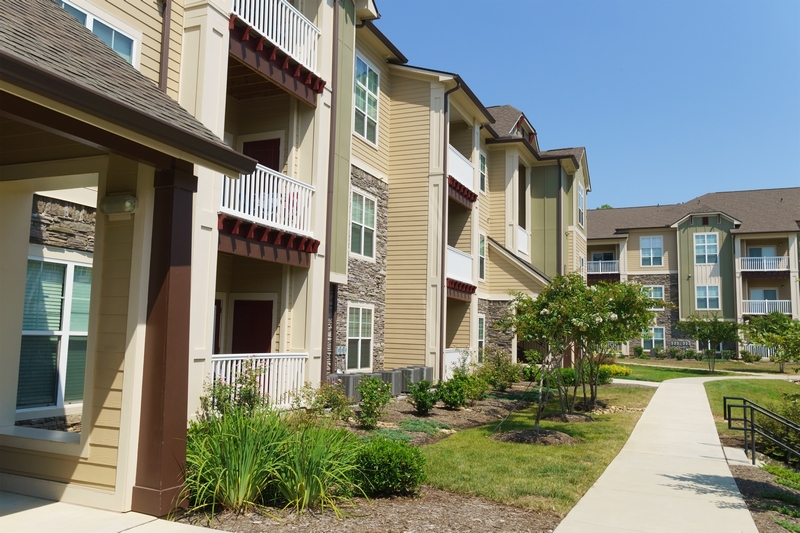 Another reason to consider us for your Edmonds condo gutter related needs is that we can customize these roof drainage systems as well. Whenever you choose us to customize your condominium gutters, they will fit your property perfectly, giving you complete protection. This has made us one of the leading names among customers looking for Edmonds apartment gutters.
In addition to this, we even have some of the most affordable Edmonds condo gutter rates available. Therefore, you will not have to put a lot of strain on your budget while investing in our rain gutters. You can find these Edmonds condo gutter with us for your property:
Aluminum rain gutters
Steel rain gutters
Vinyl rain gutters
Copper rain gutters
Call Pacific Star Gutter for Edmonds condo gutter!
(425) 361-0399
Edmonds Condominium Gutters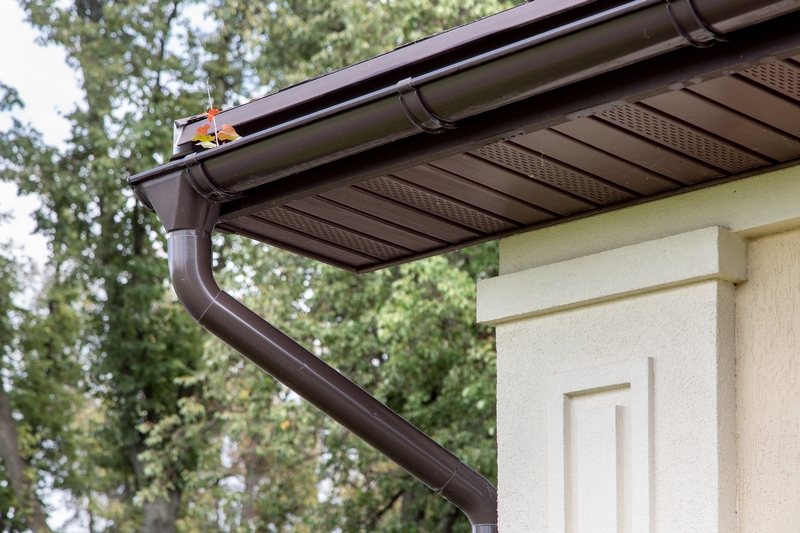 One benefit that you can enjoy while hiring our company for your Edmonds condominium gutters related job is at we get the work done on the same day itself. Apart from offering you quality apartment gutters and installation services, we can even be of great help when it comes to maintaining your Edmonds condo gutter.
For this, all you need to do is call our helpline and we will send our professional crew to your property right away to start working on your Edmonds condominium gutters. If you need estimates or have questions regarding our products and services, then we suggest you call us right now. We would be happy to answer any questions that you may have.
We have numerous designs of Edmonds condominium gutters including:
Seamless rain gutters
Half round gutters
Invisible rain gutters
Roof rain gutter
Call Pacific Star Gutter for Edmonds condominium gutters!
(425) 361-0399