Maltby Gutters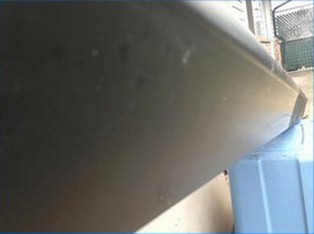 Pacific Star Gutter is the company you can count on for superior services on all types of jobs related to gutters in the Maltby, WA area. Our services for gutters are marked by fast job completion.
Our experts achieve that without lowering the quality of the work they do on Maltby gutters.
Another fact that has helped us stand up against our competitors is our polite and client-friendly behavior when it comes to working on Maltby gutters. Rest assured that we are the ideal technicians to work on your Maltby gutters.
Come to us when in need of the following:
Roof gutter contractors
Gutter installers
Gutter service providers
Gutter repair experts
Call Pacific Star Gutter for the installation and repair of Maltby gutters!
(425) 361-0399
Maltby Gutter Contractor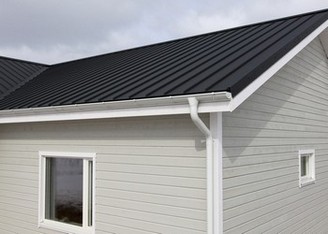 Are you confused about which Maltby gutter contractor to hire to work on your property? Is every Maltby gutter contractor you come across claiming to be the best service provider in the region? Do not fret, and select our best-in-class and proven professionals whenever you need to hire a gutter contractor.
Our clean record and the praises we always receive from our clients set us apart from any other Maltby gutter contractor. With us taking care of your needs for a Maltby gutter contractor, you can have peace of mind knowing that your project is in the most capable hands.
Get in touch with our technicians for:
Wood gutter replacement
New gutter installation
Gutter repairs
Gutter guard install
Call Pacific Star Gutter for the services of a Maltby gutter contractor you can trust!
(425) 361-0399
Maltby Gutter Maintenance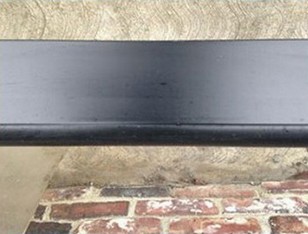 If you choose our professionals for the required Maltby gutter maintenance, cleaning and repair work on your property, your system will operate at its peak efficiency for years! The long list of our satisified clients who have engaged our Maltby gutter maintenance services stands as a testament to our statement.
People report a smooth and unhindered functioning of their roof gutter system once our technicians are done carrying out the needed Maltby gutter maintenance work on it. Our professionals understand the importance of gutters and proper gutter maintenance in safeguarding the property's structure.
We prioritize the life and strength of each client's property while conducting Maltby gutter maintenance jobs.
Look no further than our experts to work on the following:
K-Style gutters
Aluminum gutters
S-Line gutters
Wood gutters
Call the technicians at Pacific Star Gutter for all types of Maltby gutter maintenance jobs!
(425) 361-0399