Maltby Gutter Cover
Pacific Star Gutter is the expert to rely on when it comes to installing a gutter cover on your Maltby, WA property. We believe that gutter covers should not be an after-thought and should, instead, be fitted right away when the rain gutters are installed initially.
Maltby gutter cover installation is essential to keep all debris like dirt, leaves, and pine needles out of the guttering so that the flow of rainwater runoff from the roof continues unhindered.
Schedule a visit by our technicians to install a Maltby gutter cover in your home, whether for a newly hung gutter system or one that is already in place. Count on us to meet your Maltby gutter cover installation job with the finest in products and services.
Contact us now to discuss your requirements for these options:
Gutter guard
Leaf screen for gutters
Gutter protection
Gutter leaf guard
Call Pacific Star Gutter for Maltby gutter cover installation!
(425) 361-0399
Maltby Gutter Covers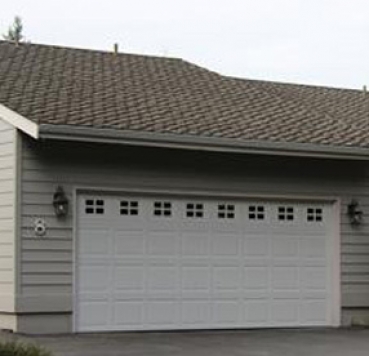 Our company is committed to providing its customers with Maltby gutter covers that bring optimal returns on the investment. When you come to us with your needs for Maltby gutter covers, rely on us to fulfill these to your utmost satisfaction.
We hold ourselves to high-quality standards and work with one of the most effective Maltby gutter covers on the market. Let us fit a gutter helmet over your rain gutters to prevent them from clogging.
We can install Maltby gutter covers for all types of gutter systems. Whether you have aluminum, galvanized steel, wood, or copper gutters in S-Line, K-Style, or Half-round designs, hire us for installing the following:
Rain gutter mesh
Roof gutter filter
House gutter leaf cover
Home gutter screen
Call Pacific Star Gutter for Maltby gutter covers!
(425) 361-0399
Maltby Gutter Helmet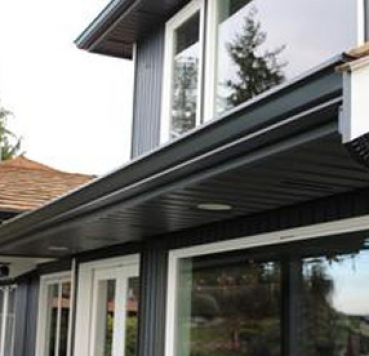 Maltby Gutter Helmet is a proven product. Consistently efficient performance has made it a market-leading gutter cover system. We suggest that you get a Maltby gutter helmet fitted on the guttering of your home if you want to say goodbye to these recurring problems:
Dirty gutters
Clogged gutters
Overflowing gutters
Leaky gutters
Be rid of frequent gutter cleaning hassles and expenses by bringing our technicians to install Maltby gutter helmet. The exceptional efficiency of our gutter cover comes from its innovative design and top-grade material. The faith of the manufacturer in its product is evident from the fact that your Maltby gutter helmet carries a lifetime guarantee.
Call Pacific Star Gutter for Maltby gutter helmet installation!
(425) 361-0399