Maltby Gutter Leaf Guard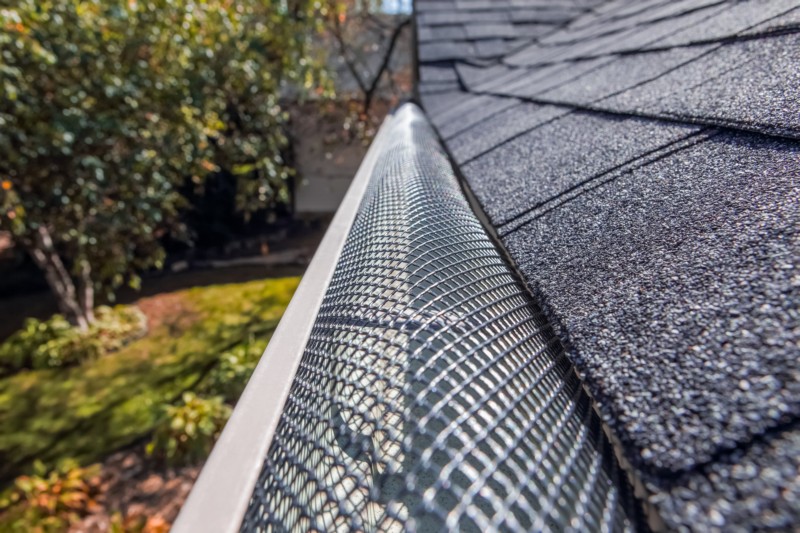 Pacific Star Gutter is among the best providers of gutter leaf guard solutions in Maltby, WA. Rain gutter systems are responsible for catching rainwater from a property's roof and directing it away from the building. A Maltby gutter leaf guard is necessary to protect your system from collecting leaves, pine needles, twigs, and other debris after a heavy rain or storm. Our experts in gutter leaf guards will assist you in the selection of the gutter leaf guard that best suits your property's structure and drain pipe system. We also provide expert installations and enduring maintenance to your Maltby gutter leaf guard and gutter system.
Get in touch if you need our professional service regarding any kind of Maltby gutter leaf guard:
Leaf filters
Gutter covers
Leaf gutter shields
Rain guard gutters
Call Pacific Star Gutter today to discuss your Maltby gutter leaf guard requirements.
(425) 361-0399
Maltby Gutter Leaf Guards
Maltby gutter leaf guards will prevent your drainpipes from becoming clogged, which can lead to damages in your property's foundation and cause flooding. Keep your entryway dry, avoid run-off water and mud from splashing on the siding, protect your garden and walkway, and prevent rotting of soffit and fascia with quality Maltby gutter leaf guards.
There are several kinds of Maltby gutter leaf guards to protect your duct system. They come in a variety of materials, colors, and styles. We are familiar with all Maltby gutter leaf guards, regardless of its model or brand:
Wood leaf guards
Aluminum gutter guard
Copper gutter guard
K-Style gutter guard
S-Line gutter guard
Contact Pacific Star Gutter to repair, replace, or install new Maltby gutter leaf guards.
(425) 361-0399
Maltby Leaf Guard Installers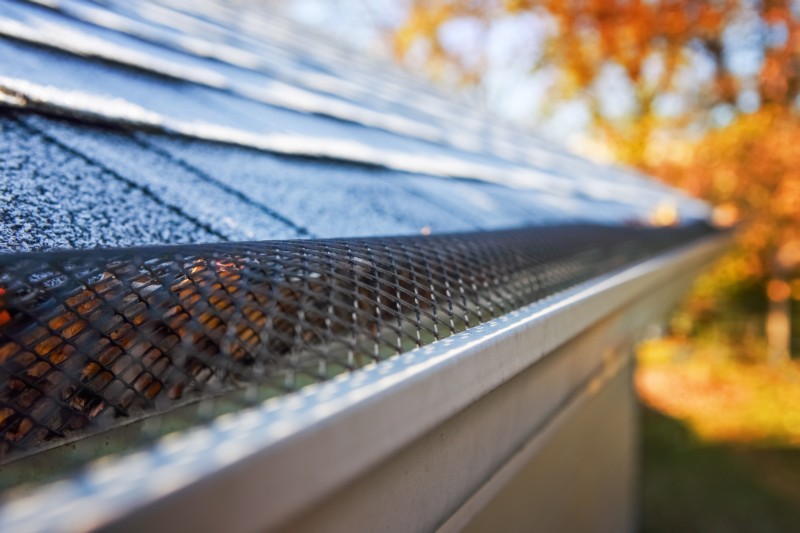 Our Maltby leaf guard installers have broad experience affixing leaf filters onto a variety of gutters. With a solid reputation, our Maltby leaf guard installers offer a full 10-year warranty on all of our services. We take great pride in our leaf guard installers' workmanship. This locally owned business works with the best licensed and certified Maltby leaf guard installers in the field.
No matter the style of the gutter you have in your property, our Maltby leaf guard installers will find the best solution:
Screw or bolt-on installments
Snap-on or lock-in installments
Hinge gutters guards
In-gutter, resting guards
Under-shingle guards
Get a free estimate from Pacific Star Gutter for Maltby leaf guard installers.
(425) 361-0399