Carnation Gutters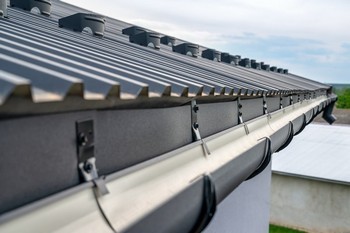 Pacific Star Gutter can fulfill all your needs related to gutters in the Carnation, WA area. Whether you want seasoned experts to install, repair or replace the gutters on your property, we have you covered.
Our services for Carnation gutters are marked by unmatched professionalism and diligence.
We have trained our technicians to install and repair Carnation gutters with absolute perfection. Rest assured that our technicians will complete your job related to Carnation gutters in the least time possible without compromising on the quality of the work.
Why go to other service providers when we can fit and fix the gutters on your property precisely?
Remember the name of our company for jobs such as:
New gutter installation
Gutter guard installation
Wood gutter replacement
Gutter repairs
Call the experts at Pacific Star Gutter to install or repair the Carnation gutters on your property!
(425) 361-0399
Carnation Gutter Contractor
Are you searching for the services of a trusted and proven Carnation gutter contractor? Do not waste your valuable time and effort checking out the various gutter companies on the internet! We are here to serve you in our capacity as a gutter contractor.
Our services as a Carnation gutter contractor are the best in workmanship and customer care.
People who hire us as their Carnation gutter contractor get the job done without any oversight or mishap. Believe us when we say that your job is in the safest hands with us as your Carnation gutter contractor.
Hire us to work on:
Aluminum gutters
Wood gutters
S-Line gutters
K-Style gutters
Copper gutters
Call Pacific Star Gutter for the services of a highly accomplished Carnation gutter contractor!
(425) 361-0399
Carnation Gutter Maintenance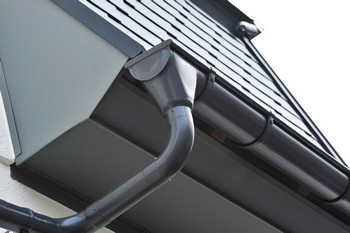 Reach out to our company without any second thoughts for all types and sizes of Carnation gutter maintenance jobs. Our seasoned technicians, advanced techniques and cutting-edge technologies will give you the finest Carnation gutter maintenance solutions.
Let us be your first preference when you need a Carnation gutter maintenance service provider. Place a call to us and discuss your gutter maintenance needs with our polite and talented technicians today.
Our professionals are eager to understand the issues you are facing and, accordingly, provide you with the required Carnation gutter maintenance solutions. We want to provide as much help to you as possible when it comes to Carnation gutter maintenance.
Do not think twice before selecting us over the other:
Gutter installers
Gutter service companies
Rain gutter contractors
Gutter repair companies
Call Pacific Star Gutter for the services of a Carnation gutter maintenance specialist!
(425) 361-0399