Carnation New Gutters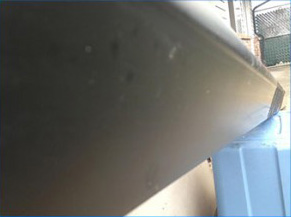 Give Pacific Star Gutter a call if you need new gutters for your Carnation, WA home. Rain gutter installation is a critical requirement on all properties because rainwater runoff from the roof is a real threat. Nobody can afford to have the curb appeal, structural strength, durability, or value of their property destroyed because they neglected to invest in Carnation new gutters!
Do not think twice about hiring us for new gutter install in your home. With us, you are assured of getting the sturdy, efficient, reliable, long-lasting, and attractive Carnation new gutters that you want and your home deserves.
We have been installing Carnation new gutters in recently-built as well as older homes since 1985. Count on us for top-quality:
New house gutters
Rain gutters
Home gutters
Rain gutter system
Call Pacific Star Gutter for Carnation new gutters!
(425) 361-0399
Carnation New Gutter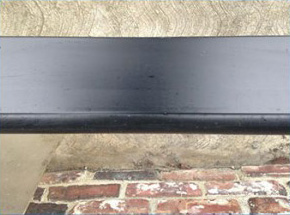 Carnation new gutter install for your home is not something that you should skimp on. The quality of new gutters that you get and the finesse in Carnation new gutter installation has a big impact on your home, which is one of the biggest assets amassed in their lifetime.
Our company is a trusted source for Carnation new gutter systems that look good, work great, and have a long lifespan. We offer a wide range of options in Carnation new gutter systems. You can get gutters made of aluminum, copper, steel, or wood. These can be made in many different styles, such as:
Half round gutters
S-Line gutters
K-Style gutters
Ogee gutters
Seamless gutters
Call Pacific Star Gutter for Carnation new gutter!
(425) 361-0399
Carnation New Gutter Install
There may be several contractors that handle Carnation new gutter install jobs. As an aware and responsible homeowner, however, you must not make any rushed decision. Make a careful choice of the professionals to be hired for Carnation new gutter install on your property.
The different companies and technicians out there are not equal. A careful comparison of details like their credentials, reputation, and customer reviews can help you zero in on the right choice for handling your Carnation new gutter install job.
Your research is sure to prove us a top-rated choice for Carnation new gutter install services. Picking us ahead of our competitors brings you these benefits:
Reputable gutter company
Experienced gutter installers
Flawless new gutter installation
Affordable new gutters
Call Pacific Star Gutter for Carnation new gutter install!
(425) 361-0399