Carnation Gutter Company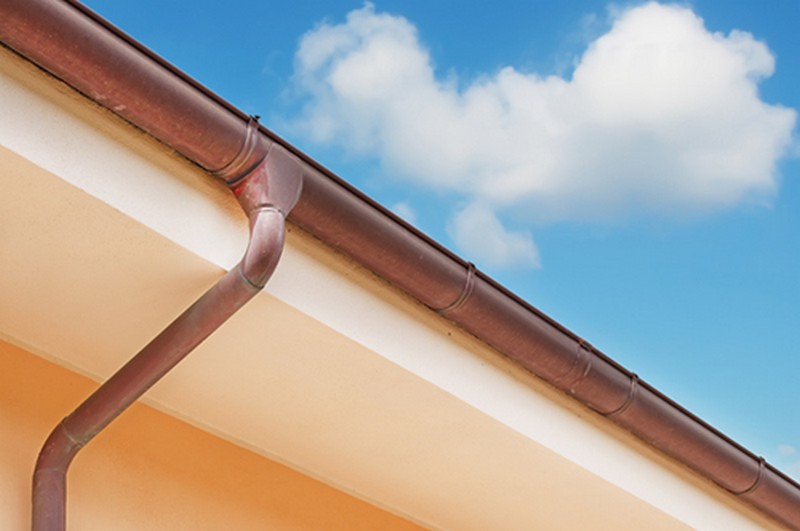 Pacific Star Gutter is a locally owned, licensed, bonded, and insured gutter company serving Carnation, WA and its surrounding area. Our gutter company has been in business since 1985. We are one of the most trusted and professional Carnation gutter companies, so rest assured you are in good hands.
We take great pride in our workmanship. That is why our Carnation gutter company provides a full 10-year warranty on all of our work. Your peace of mind is very important to us.
We offer:
New gutters
Gutter installation
Gutter covers
Gutter leaf guards
If you would like to discuss your project requirements with our Carnation gutter company, please contact us to set up an initial consultation.
Call Pacific Star Gutter for a Carnation gutter company.
(425) 361-0399
Carnation Gutter Companies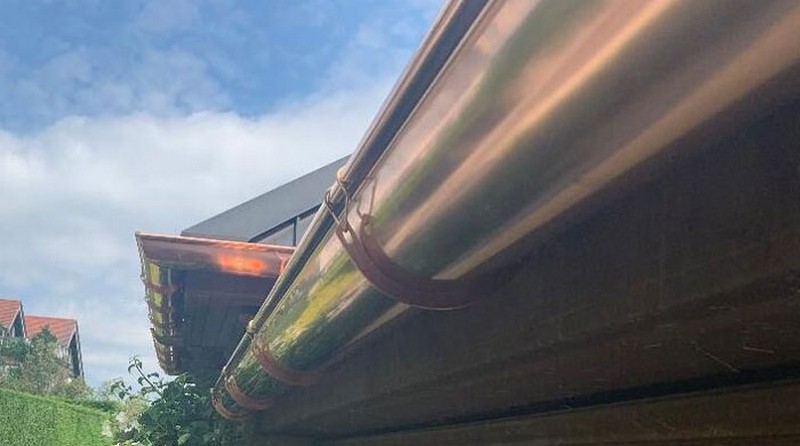 There is so much to consider when choosing Carnation gutter companies. You want to work with a gutter company that does the job right the first time. That is where we come in. We are one of the premier Carnation gutter companies providing a host of services. From gutter replacement to new gutter install and gutter repair, we do it all. We are proud to be one of the most reliable Carnation gutter companies.
You can trust us to handle the job–no matter how large or complex it may be. We have the materials, knowledge, and expertise necessary to deliver exceptional results.
Our key features include the following:
Quick gutter installation
Affordable gutter prices
Local gutter installers
Leading gutter contractor
With affordable prices and a commitment to customer satisfaction, we are here to help you with all your guttering needs.
Call Pacific Star Gutter for Carnation gutter companies.
(425) 361-0399
Carnation Gutter Services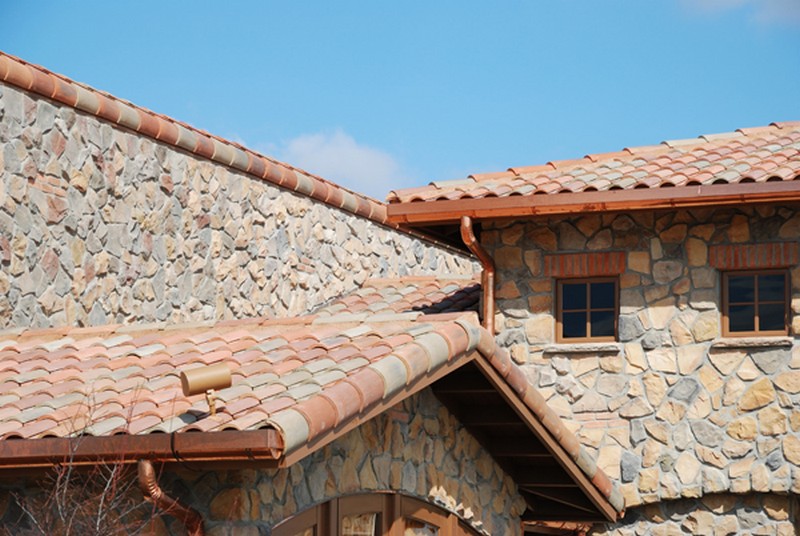 We provide a comprehensive range of Carnation gutter services. We will complete your project on time and on budget. Proper Carnation gutter services can save your home from costly water damage that can cause paint damage, mildew growth, wood rot, and foundation erosion. By choosing our professional Carnation gutter services, you will be doing your part to protect your home while improving its value and aesthetic appeal.
Our gutter products and services include:
Aluminum gutters
Copper gutters
Wood gutters
Half round gutters
We also offer many styles of gutter, including a five-inch and six-inch S-Line seamless gutter, the standard five-inch K-Line and the larger six-inch K-Line.
We stand by our Carnation gutter services and offer exciting work warranties. To book a consultation for a free cost estimate on our Carnation gutter services, please contact us.
Call Pacific Star Gutter for Carnation gutter services.
(425) 361-0399