Carnation Gutter Cover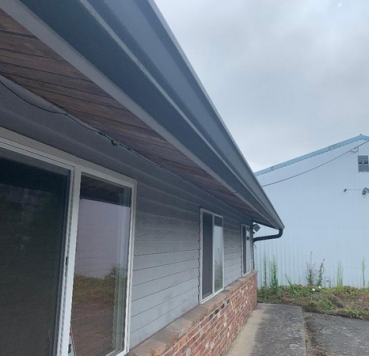 If you are looking for professionals for the installation of a gutter cover near Carnation, WA, then place a call to Pacific Star Gutter. Installation of gutters is not enough to protect your home from rainstorms. Protecting the gutter using a proper cover is equally essential. To get an effective and durable service for the installation of Carnation gutter cover at an affordable price, count on us.
We offer a top-quality gutter cover that can be suitable for any size and shape of gutters. Our professionally trained technicians have exceptional knowledge to deliver services for the accurate installation of a Carnation gutter cover. To learn more about our Carnation gutter cover, contact us now!
Gutter leaf guard
Gutter cover installation
Gutter guards
Leaf relief gutter guard
Call Pacific Star Gutter for a Carnation gutter cover!
(425) 361-0399
Carnation Gutter Covers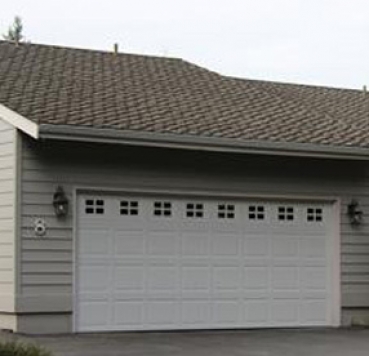 Gutter covers are not only used to keep trash out of your gutter channel. These can be utilized to protect the gutter from insects and rusting as well. An uncovered gutter looks unpleasant. Installing Carnation gutter covers can enhance the beauty and life of gutters. Carnation gutter covers can help the system to work seamlessly. We provide excellent gutter guard installation services that can be best for your system. Through our quality Carnation gutter covers, you can be saved from frequent gutter cleaning, inspection, and repair costs. Our lasting Carnation gutter covers can add years to the life of your gutters.
To get reliable gutter covers, look no further than us. Our proficient technicians can help you to get valuable products and quick services at a cost-efficient price. To book an appointment, reach out to us now!
Rain gutter covers
Best gutter guards
Metal gutter guard
Stainless steel gutter guard
Call Pacific Star Gutter for Carnation gutter covers!
(425) 361-0399
Carnation Gutter Helmet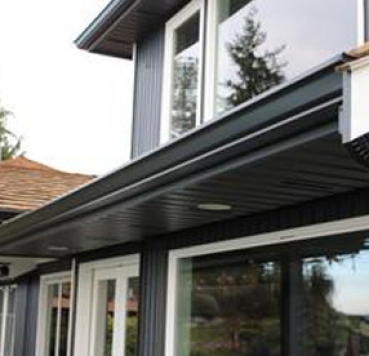 Are you in search of a trusted company to get a Carnation gutter helmet? If yes, then your search can end with us. Our gutter company supplies a top-quality gutter helmet that can save your gutters from becoming a home for birds or insects. We have a wide range of Carnation gutter helmet that can be appropriate for any type of gutters.
Our uniquely designed Carnation gutter helmet and its fitting perfection can meet your expectations. Rather than opting for untrusted vendors for the Carnation gutter helmet, get our service now. To request an estimate, feel free to call us!
Gutter drain cover
Gutter shields
Aluminum gutter guard
Gutter guard installation
Call Pacific Star Gutter for a Carnation gutter helmet!
(425) 361-0399