Seattle Gutters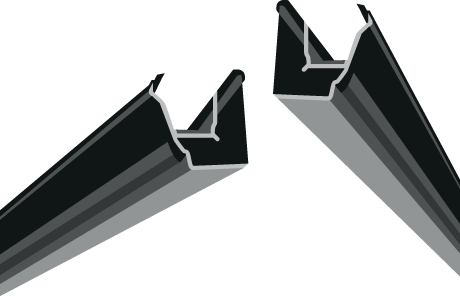 Are you looking for experienced, well-reputed professionals to install gutters on your Seattle, WA property? Pacific Star Gutter can help. Our company has been meeting the need for rain gutters in the community since 1995.
Considering how critical Seattle gutters are to safeguarding the property against water damage from roof runoff, you must get them installed by proven pros like us. Whether you wish to hire technicians to install Seattle gutters on your new construction or replace the worn-out ones on the existing property, give us a call.
We provide the best possible services to hang or change your Seattle gutters. You can trust us for a robust, efficient, and durable:
House gutter system
Commercial gutter system
Custom guttering
New rain gutter system
Hire Pacific Star Gutter to install or replace the Seattle gutters on your property!
(425) 361-0399
Seattle Seamless Gutters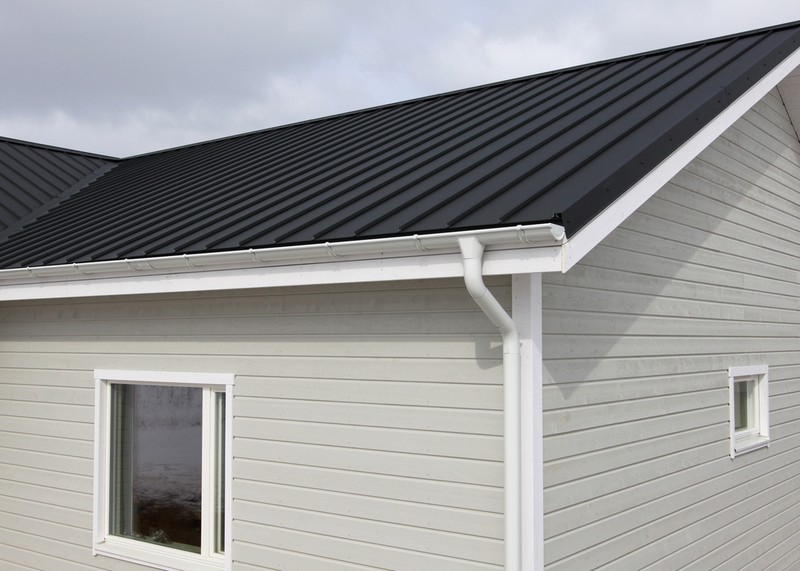 Our services are often sought for installing Seattle seamless gutters. Unlike the standard gutter system that comprises several sections of the guttering joined together, Seattle seamless gutters are made as a single piece and do not have any joint.
Many people prefer getting seamless gutters to prevent the hassles created by gutter leakage. The unique feature of Seattle seamless gutters (absence of joints) makes them more efficient, durable, and aesthetically appealing than standard guttering.
Get in touch with us no matter why you are interested in investing in Seattle seamless gutters. We send highly skilled technicians to your location with state-of-the-art machines to make and install:
Continuous gutters
Seamless aluminum gutters
Continuous gutter system
Seamless guttering
Let Pacific Star Gutter take care of your needs for Seattle seamless gutters!
(425) 361-0399
Seattle Rain Gutters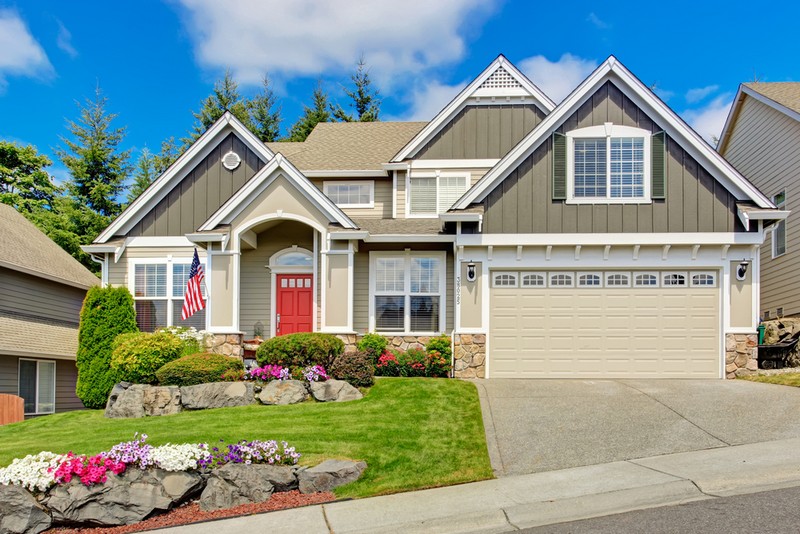 We go all out to fetch our customers optimum returns on their investment in Seattle rain gutters. The home and business owners who sign us up to fit new Seattle rain gutters on their property can count on us to complete the job with the best materials and workmanship.
Our company caters to diverse needs, preferences, and budgets for Seattle rain gutters. We can install or replace gutter systems made in a variety of design styles, colors, and materials. Come to us for Seattle rain gutters that complement your property exteriors, work efficiently for years to come, and are competitively priced. Experience the high-quality, affordable services that have made us a top-rated:
Gutter company
Gutter contractor
Gutter service provider
Gutter installers
Rely on Pacific Star Gutter to equip your property with high-performing Seattle rain gutters!
(425) 361-0399