Seattle Gutters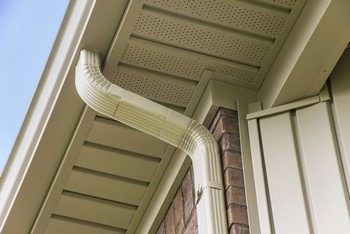 If it is time to change the existing gutters of your Seattle, WA, home, or office, you can get in touch with Pacific Star Gutter right away. An ideal gutter contractor is important if you want seamless results.
When you trust us with your needs for Seattle gutters, you will never be disappointed. This is because we never offer substandard results.
Whether you would like to add new Seattle gutters or replace the ones you have right now, we can do it all. Our team will be done with your jobs related to Seattle gutters on the very same day.
This means you will not have to wait days on end to get services completed for the following:
Leaking gutter repairs
Gutter clean up
Leaf guard replace
Gutter hydro jetting
Call Pacific Star Gutter if you need new Seattle gutters!
(425) 361-0399
Seattle Gutter Contractor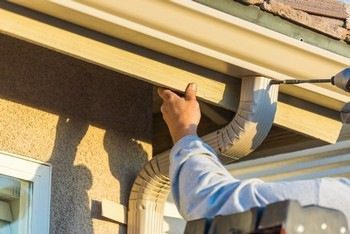 What makes us one of the most trusted Seattle gutter contractor teams in the area is our experiences and knowledge. Our team has worked on various projects including gutter maintenance.
When you hire us as your Seattle gutter contractor, we first identify the issue with your roof drainage system. This allows us to offer you a custom service or solution.
If you would like to know more about hiring our Seattle gutter contractor for your property, you can call us right away. Our helpline is active throughout the week.
We are even available to offer you emergency assistance since our team is always ready to dispatch. You can hire us as your Seattle gutter contractor if you need services for:
House gutter installers
Local contractors for gutters
Contractors for gutters install
24×7 local gutter installers
Call Pacific Star Gutter to hire a new Seattle gutter contractor!
(425) 361-0399
Seattle Gutter Maintenance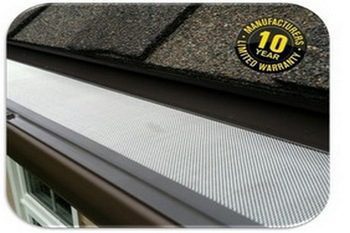 If the functionality of your roof drainage has been reduced, getting immediate Seattle gutter maintenance is highly recommended. We will ensure that the drainage functions well.
There are numerous Seattle gutter maintenance services included in our list such as cleaning, hydro jetting, and unclogging.
Our Seattle gutter maintenance services are also some of the most competitive that you will find. For high-quality results, you do not have to pay a fortune when you rely on our company.
If you are looking to hire us for same-day Seattle gutter maintenance, all you need to do is call us. We will be able to offer you services like:
Metal rain gutters
Heated rain gutters
Galvanized rain gutters
Small rain gutters
Call Pacific Star Gutter if you want Seattle gutter maintenance services!
(425) 361-0399