Seattle Commercial Gutters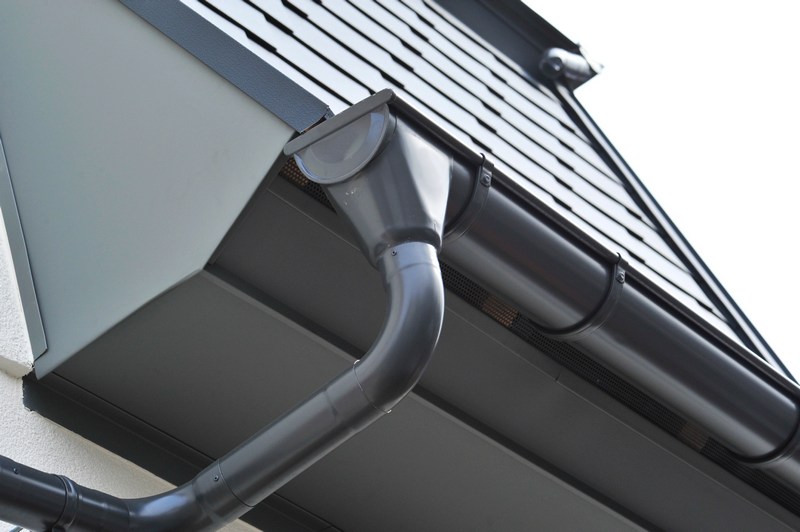 Our company, Pacific Star Gutter, should be your first choice when you need commercial gutters near Seattle, WA. To save the exterior of your property from water damage, getting a commercial gutter is the right first step. With the help of our professional services for industrial gutters, your Seattle property and its foundation will also be protected.
Whether you have a small business or a large one, we will be able to offer you services related to our Seattle commercial gutters. For this reason, all you need to do is call our helpline number and share your requirements with us. These are the options of Seattle commercial gutters we have available:
Box gutters
S-line gutter
Invisible gutter
Half-round gutter
Call Pacific Star Gutter for Seattle commercial gutters!
(425) 361-0399
Seattle Commercial Gutter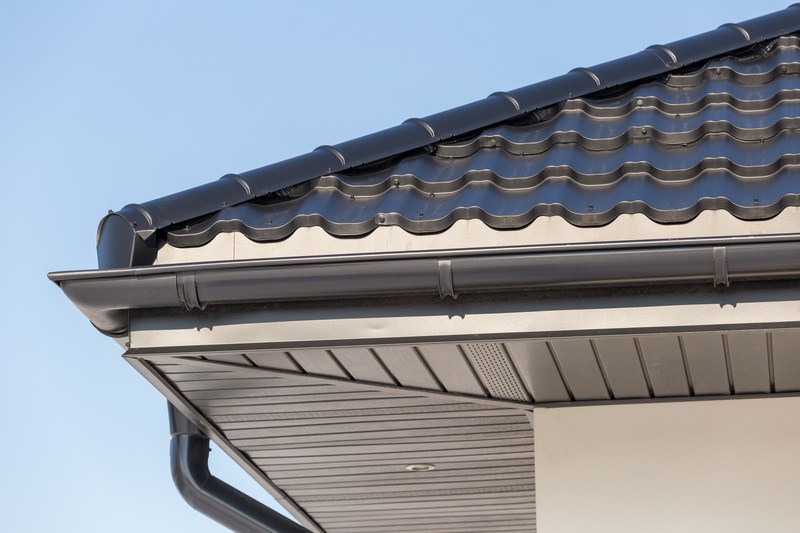 We understand that every building is different and that is why the Seattle commercial gutter service offered by us will also be custom. We will also ensure that your commercial gutters are installed on the same day. Therefore, you will not have to waste your precious business time while getting Seattle commercial or industrial gutters from us.
Our company, unlike most others, is also known to use the best quality equipment while installing or fixing your Seattle commercial gutter system. If you have questions regarding the same or want to clear your doubts, then we suggest you give us a call right away. We even offer Seattle commercial gutter in materials like:
PVC gutters
Steel rain gutters
Vinyl rain gutters
Aluminum rain gutters
Call Pacific Star Gutter for a Seattle commercial gutter system!
(425) 361-0399
Seattle Industrial Gutters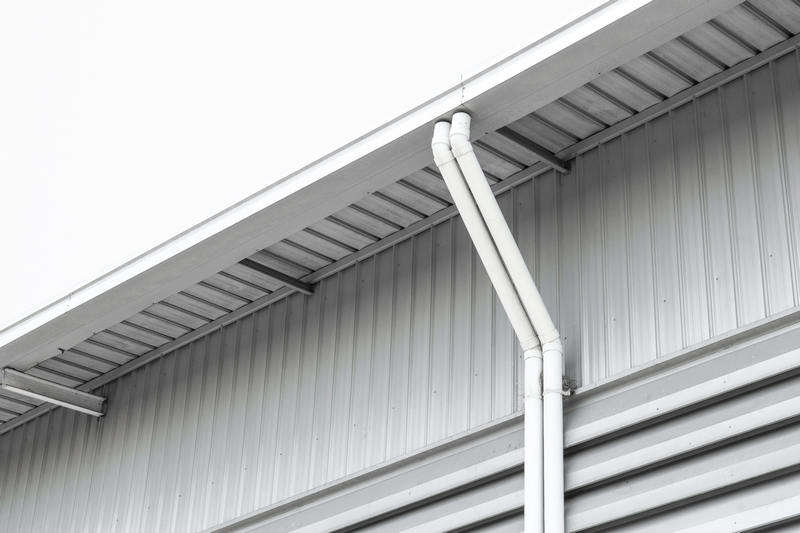 In order to not put too much financial strain on your business, we also offer affordable Seattle industrial gutters. Even the services offered by our company are priced very competitively. In other words, while getting your commercial gutters installed by us near Seattle, you will be able to enjoy high-quality services and great rates.
You can even schedule a visit of our professional crew members to your property before hiring us to set up your Seattle industrial gutters. By doing so, you will be able to receive free estimates immediately. So, call us on the mentioned number today for more information. In addition to Seattle industrial gutters, we will be able to help you with these as well:
Garage rain gutter
Apartment rain gutter
House rain gutter
Farmhouse rain gutter
Call Pacific Star Gutter for Seattle industrial gutters!
(425) 361-0399