Half Round Gutters Seattle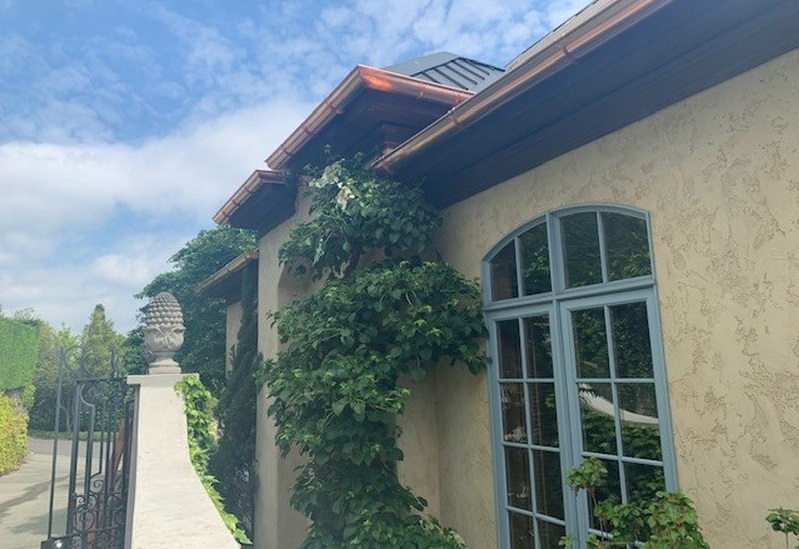 Planning on installing half round gutters on your Seattle, WA home? You are in the right place. Our friendly, experienced consultants can help you select the most suitable half round gutters Seattle. At Pacific Star Gutter, we install high quality half round gutters.
We can install these options and more:
Galvanized half round gutters
Half round copper gutters
Half round rain gutters
Seamless half round gutter
Need gutter repair or replacement? We also specialize in replacing and repairing half round gutters Seattle. We also install gutter guards that will limit the accumulation of leaves and debris in your half round gutters Seattle. To obtain a FREE estimate on half round gutter installation, please do not hesitate to get in touch with us.
Call Pacific Star Gutter for half round gutters Seattle.
(425) 361-0399
Half Round Gutter Seattle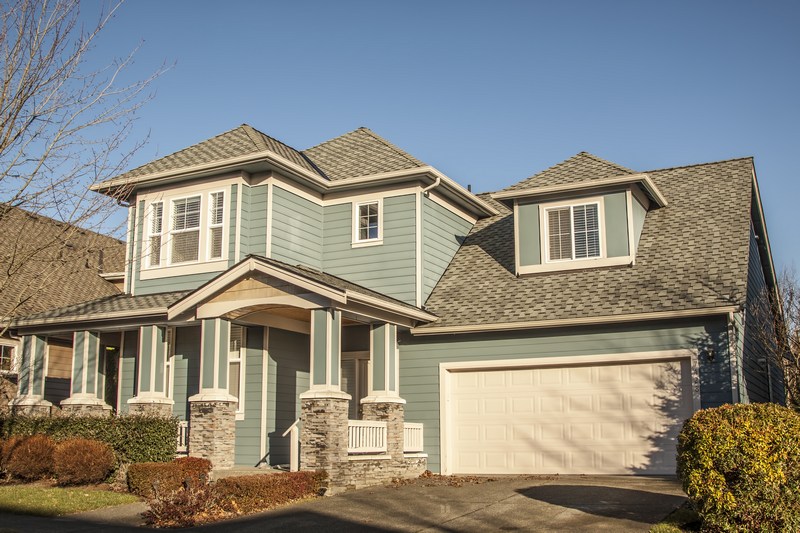 Are you interested in half round gutter Seattle? We have got you covered. We have gutters available in a vast array of color choices, so no matter what your specific needs may be, we have the right half round gutter Seattle available at the right price.
Some of our offerings include the following:
Half round aluminum gutters
Round rain gutters
6-inch half round gutters
White half round guttering
We choose to use only top-of-the-line materials and installation methods available. For any additional information on the features and benefits of half round gutter Seattle, please feel free to contact us. We will do our best to answer your questions to your complete satisfaction.
Call Pacific Star Gutter for half round gutter Seattle.
(425) 361-0399
Halfround Gutter Installers Seattle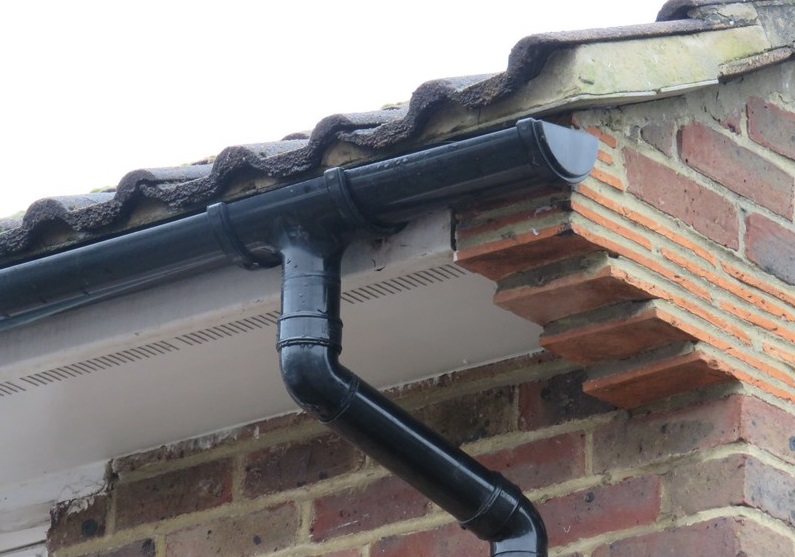 When it comes to choosing halfround gutter installers Seattle, homeowners have no shortage of options. We believe that you should choose us as your halfround gutters installers Seattle because we take great pride in the quality of our products, workmanship, and customer service.
We are one of the premier halfround gutter installers Seattle. No job is ever too large or too small for us. We are fully licensed, bonded, and insured halfround gutter installers Seattle, so rest assured your project is in good hands for these and other projects:
5-inch half round gutter
Round copper gutters
Black round guttering
Half circle gutters

If you have any questions regarding our gutter installation services or if you would like to discuss your project requirements with halfround gutter installers Seattle, feel free to reach out to us. We are looking forward to serving you.

Call Pacific Star Gutter for halfround gutter installers Seattle.

(425) 361-0399