Seattle New Gutters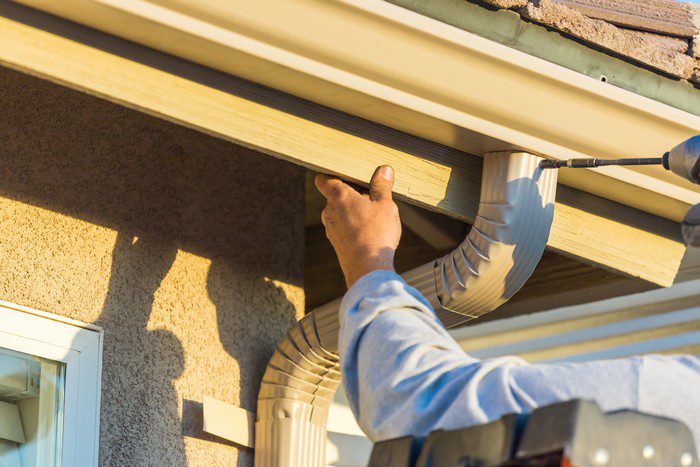 Let Pacific Star Gutter be your first and last call for new gutters in the Seattle, WA area. Has your property never received an effective safeguard against water damage from roof runoff? Do you want Seattle new gutters to replace the existing ineffective ones that are worn out or damaged? Are you planning for new gutter install on a recently constructed property? We can help.
Our licensed, bonded and insured company can install Seattle new gutters to fulfill diverse requirements or purposes. We have been in business since 1985, working hard to build up a reputation for providing its customers with sturdy, efficient and hard-wearing Seattle new gutters.
Do not think twice about hiring us to install your:
Custom gutters
Rain gutters
Gutters and downspouts
House gutters
Call Pacific Star Gutter if you need Seattle new gutters on your property!
(425) 361-0399
Seattle New Gutter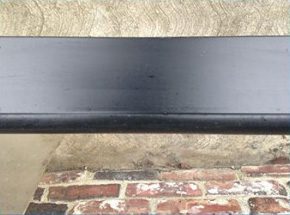 A Seattle new gutter system is an important addition to your property. It prevents water infiltration into the building to protect it from rotting, mold growth, foundation damage and other issues.
The quality of your new gutters and the precision in the Seattle new gutter installation can have far-reaching consequences for your property.
Get in touch with us when you decide to invest in a Seattle new gutter system to be sure of making the right decisions on the project. We offer you the benefits of in-depth knowledge and extensive experience working on Seattle new gutter systems of different types, styles and sizes.
You can trust us to enhance your property with top-notch:
New gutters
New home gutters
Custom gutter system
New roof gutters
Trust Pacific Star Gutter for an efficient Seattle new gutter system that lasts a long time!
(425) 361-0399
Seattle New Gutter Install
The Seattle new gutter install services delivered by our company are marked by high-grade materials, impeccable workmanship, competitive prices and thorough professionalism. We are committed to ensuring excellence in every aspect of the Seattle new gutter install jobs.
Our seasoned technicians take pride in doing seamless work and take a diligent, detail-oriented approach to every Seattle new gutter install job they handle. Being a customer-centric business, we go all out to fetch optimal return on investment for the property owners who hire us for Seattle new gutter install service. We encourage you to contact us today with any questions that you may have about our services.
We strive for complete customer satisfaction by offering the best in the following:
Gutter services
Gutter contractor
Gutter installers
Gutter installation price
Hire the experts at Pacific Star Gutter to handle your Seattle new gutter install job!
(425) 361-0399