Gutter Installations Seattle
Are you searching for long-lasting, robust, and stylish gutter installations in the Seattle, WA area? Then you can rely on Pacific Star Gutter.
A gutter is essential to maintain a stable foundation for your home, which can easily take care of run-off water and debris. A bad drainage system can cause the foundation of your home to rot due to dirt and mud. So, we are here with high-quality gutter installations in Seattle to give your house a reliable and hygienic foundation.
Our teams install gutters without compromising with the quality. That is why we have several types available with us for you to choose. Here is why installing gutters is significant:
Prevents damages due to erosion
Takes care of rainwater
Adds a better look to your home
Installing Gutters Seattle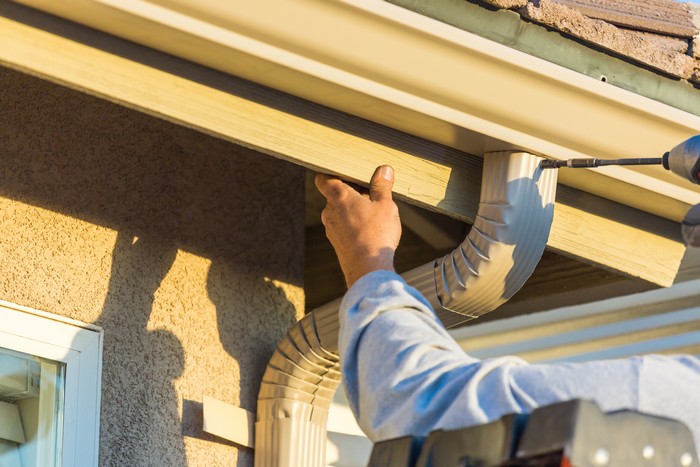 When your old gutters are damaged, you need our services to replace or install gutters pronto. If you do not get that done, then you are creating an area that is prone to mold and mildew. Installing gutters in Seattle is also essential to prevent damage to the fascia and siding of your home.
Furthermore, houses with roofs need to have gutter installations for the rainwater to flow down the downspout efficiently. Without that, the water will pool around the home, causing mold and mildew. Here is why you need our help with installing gutters in Seattle:
To avoid roof damage by preventing water under the shingles
Avoiding damage to the foundation
Preventing water from entering basements
If the rainwater keeps flowing down your house, then you are damaging your home. Let us help you prevent any damage to your greatest asset.
Install Gutters Seattle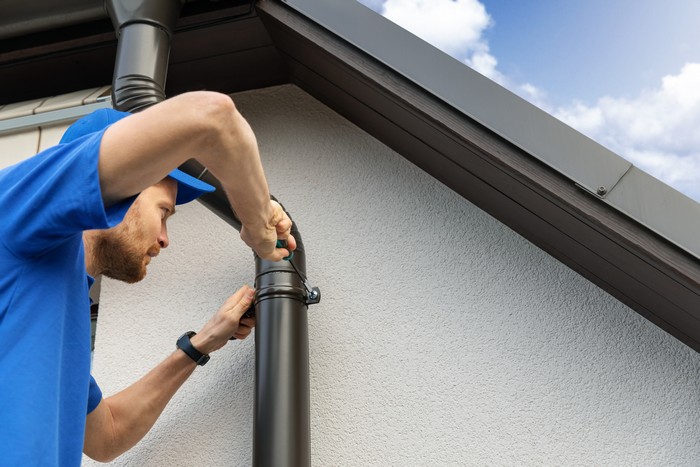 Our team assures gutter installations of the best quality at a favorable price. Running water can be more irritating in areas where falling leaves trap the downspouts, causing more burden for you. That is why we install gutters taking the necessary measures for a durable drainage system. Through us you get:
Installing gutters with a variety of styles
Ten -year warranty
Impeccable customer service
Cost-effective prices
Our gutter installation and replacement services are carefully planned to ensure that the gutters serve their purpose for many years to come.
Feel free to contact us at any time to consult about how we can give you the best benefit through our gutter installations. We promise to impress through our dedicated services.
Contact Pacific Star Gutter at (425) 361-0399 for installing gutters in the Seattle area today!