Copper Gutters Seattle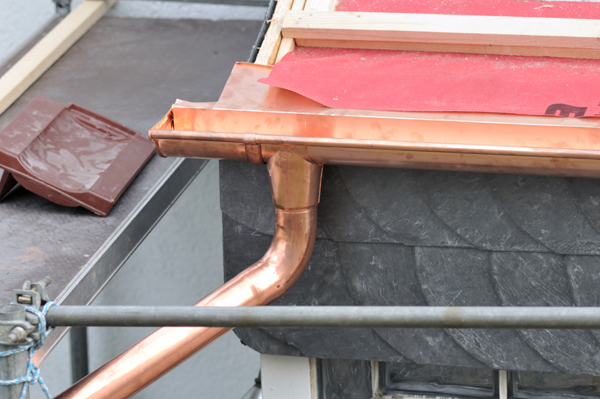 If you're looking for beauty and function, copper gutters are a popular choice. Copper gutters add a unique splash of flair to your home and will increase its curb appeal without sacrificing functionality.
Pacific Star Gutter is trusted for installation of copper gutters in the Seattle, WA area. Specializing in copper rain gutters, we have been the number one of residents when it comes to installation of copper gutters in Seattle. We provide the following varieties of copper gutters and downspouts:
Half round
K-style
S-Line
Whatever your requirement or preference, just let us know and we will do the rest. We will show you the reasons that copper gutters are the best choice for guttering today. Looking for copper gutters and the right company to install them? Trust us.
Copper Rain Gutters Seattle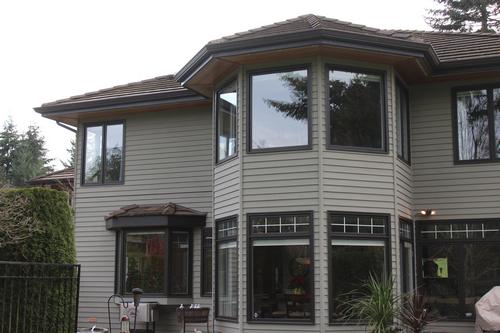 You must consider the money spent on a copper gutter installation as an investment for your home. When you decide to install seamless copper rain gutters, you have selected a product that you will never have to replace.
To learn more about the copper gutters, the cost per foot and the right style give us a call. We have been providing custom copper rain gutters for Seattle residents since 1985. The cost of copper gutters depends on the following factors:
Style chosen
Size required
Additional accessories
Copper rain gutters have many benefits and they are the first choice of homeowners. Copper is extremely resistant to corrosion in a variety of environments and can withstand extreme temperature variations unlike gutters made from other materials.
Copper is by far the most beautiful gutter system and is frequently used on higher-end homes.
Seattle Copper Gutter Installation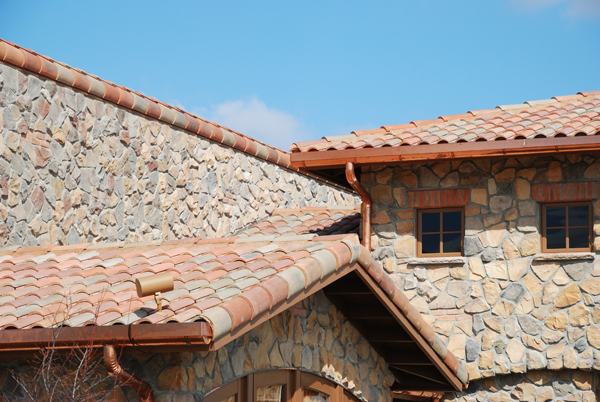 Copper gutter installation is a process requiring skill and special equipment. It is not something you should consider doing yourself. We are professional in the copper gutter installations we do in the Seattle area and offer quality services.
Our experienced technicians know how to cut copper gutters and downspouts, as well as how to join half round gutters. Rely on them as they:
Never compromise with the workmanship
Use the latest equipment and techniques
Are open to suggestions
Offer hassle free impeccable services
Efficient copper gutter installation done right the first time will not give you any trouble. Choose only a reputable and trustworthy company for the purpose. Choose us!
Reach Pacific Star Gutter at (425) 361-0399 for any copper gutter installation services in the Seattle area.