We Install Gutters in Arlington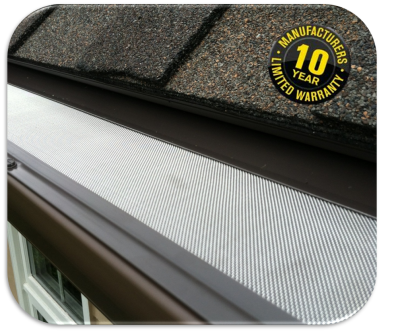 Are you a resident of Arlington, WA searching for high-quality rain gutters and flawless gutter installation services? Give Pacific Star Gutter Service Inc. a call. Our licensed, bonded and insured company has been installing gutters in Arlington since 1985 and has built a reputation for offering excellent products and exceptional services. The array of gutters in Arlington installed by us include:
Aluminum seamless gutters
Copper rain gutters
Wood rain gutters
Galvanized steel rain gutters
We credit our sustained success in the rain gutters Arlington industry to our consistent efforts at raising the quality standards while keeping the prices most competitive. Priding ourselves on unmatched expertise in the fabrication and installation of gutters Arlington, we back our quality workmanship with a 15-year warranty, while the materials carry a 40-year manufacturer's warranty.
Seamless Gutters for Replacement or New Construction in Arlington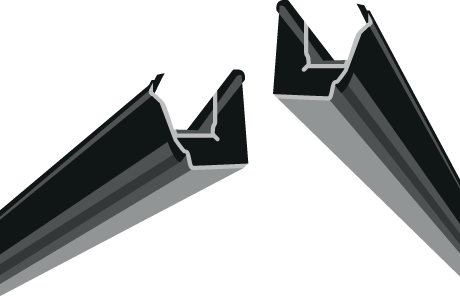 Whether you need seamless gutters in Arlington for your new construction or are planning to get the existing seamless rain gutters on your property replaced, we are the experts to get in touch with. We are a trusted source for:
Aluminum seamless gutters in Arlington in a variety of styles and colors
Custom-made seamless gutters in Arlington
Finely finished seamless gutters in Arlington
With our state-of-the-art gutter machines and highly accomplished technicians, we create seamless gutters that are just the right size you need. We work with a commitment to offering you the best selection in seamless gutters at the best possible price. Our goal is your 100% satisfaction with the seamless gutters we install for you. We strive to achieve this by providing you with the perfect seamless gutters to meet your requirements, complement your house style and fit your budget.
Rain Gutters Protect Your Arlington Home Against Water Damage
Efficient rain gutters in Arlington go a long way in saving your home from water damage. By funneling the water away from the home, they ensure dry:
Foundation
Basement walls
Home exterior
Call us for the installation of rain gutters in Arlington if you want to maintain your home's structural integrity. While the basic function of your rain gutters in Arlington remains preventing water damage to the property, we turn them into an important aesthetic element. Even as our beautiful aluminum seamless gutters and copper rain gutters in Arlington safeguard your home, they also enhance its curb appeal and boost its value in a major way. Call Pacific Star Gutter Service Inc. at (425) 361-0399 to discuss the installation of seamless gutters or other rain gutters in your Arlington home, and get a free estimate.