Arlington Gutters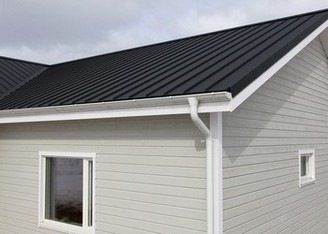 Do you need to protect your home gutters in Arlington, WA? If yes, then Pacific Star Gutters is the one to go to. Our expert team is here to ensure your home stays dry, safe, and free from water damage with our services for Arlington gutters.
Rainwater may be essential for nature, but it can wreak havoc on your property if left unchecked. Arlington gutters solutions shield against water intrusion, moisture, and foundation issues.
Our Arlington gutters are professionally designed and installed to drain rainwater away from your property, preventing it from pooling around your foundation or leaking into vulnerable areas.
Count on us if you are on the lookout for the following:
Gutter cleaning company
Gutter guard installation
Rain gutter installation
Gutter contractors near me
Connect with Pacific Star Gutter to learn more about our services for Arlington gutters.
(425) 361-0399
Arlington Gutter Contractor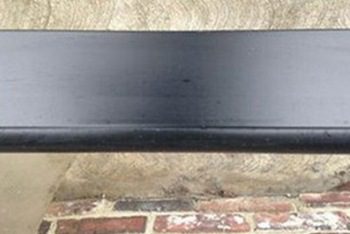 When you need reliable gutter solutions, turn to us, an expert Arlington gutter contractor. With years of experience in the industry, we are committed to providing a high-quality gutter service that increases the longevity and value of your property.
As your Arlington gutter contractor, we pride ourselves on our craftsmanship and attention to detail. Arlington gutter contractor uses quality materials and industry-leading processes to ensure your gutter system is durable, efficient, and able to withstand bad weather.
Whether you are building a new home or just looking to update your existing gutters, our Arlington gutter contractor is here to offer exceptional results.
Check out the following services we offer when you need:
Gutter installation
Gutter installation near me
Gutter companies near me
Gutter downspout
Reach out to Pacific Star Gutter if you want to consult a respectable Arlington gutter contractor.
(425) 361-0399
Arlington Gutter Maintenance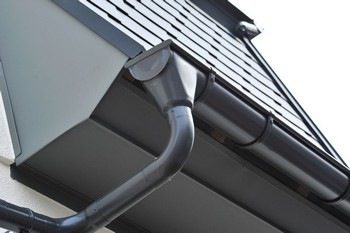 Like any other part of your home, gutters need regular checkups to keep them in good working order. This is where our Arlington gutter maintenance services come in.
Our team of experts is dedicated to helping you maintain your gutter system, ensuring its longevity and performance.
Our Arlington gutter maintenance services include routine cleanings and inspections for any signs of damage or blockages. Regular Arlington gutter maintenance can prevent overflows, leaks, and jams, allowing for extensive and expensive repairs.
With our Arlington gutter maintenance, you can rest assured that your gutters will remain clean and function smoothly, protecting your home from potential water damage.
When you pick us, you get the following services:
Gutter extensions
Local gutter cleaning companies
LeafGuard gutters
Gutter service near me
Contact Pacific Star Gutter to schedule the Arlington gutter maintenance service today.
(425) 361-0399