Arlington Rain Gutter Installation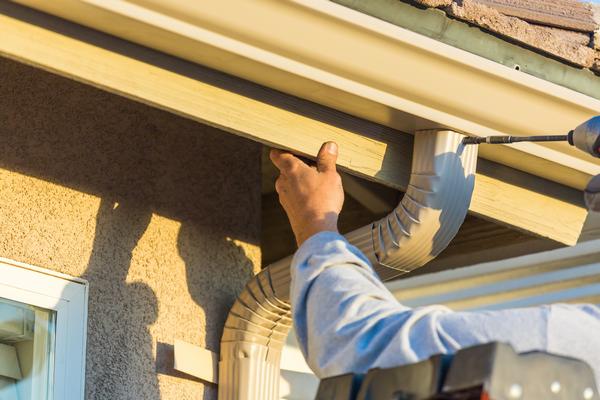 Having a perfectly installed rain gutter system ensures the safety of your home and its foundation. The rain and snow water is easily channeled away from the roof by the rain gutter installed. If you are noticing issues with the installed gutters, you must bring in professionals to have a look and replace the rain gutters.
Call Pacific Star Gutter for efficient services of rain gutter installation in Arlington, WA. Serving as an estblished and experienced company, we have been offering rain gutter installation services in Arlington since 1985. We recommend you to get professional help for rain gutter installation because we are:
Well equipped
Adequately staffed
Highly knowledgeable
We have the knowledge about the various styles of rain gutters available in the market. We train our staff to learn about the new product launches and the rain gutter installation of these styles.
Arlington Rain Gutter Installed
If you are facing any issues with the rain gutter installed, then you must call in the experts to have a look. Professional inspection and repairs can help you avoid total replacement of the rain gutter system. Many times, small issues can be handled in their early stages, preventing new rain gutter installation.
Give us a call to check the rain gutter installed in Arlington. Our experience shows that most cases of non-functional rain gutters is their poor maintenance. If the homeowners are a little more diligent and get the rain gutter installed checked on a regular basis, they would not face problems like:
Warping
Clogging
Joint leaks
Being well equipped and experienced, we are able to deal with the rain gutter installed in the most efficient manner. Trust us as we offer honest reviews and recommendations working in the best interests of our clients.
Arlington Rain Gutter System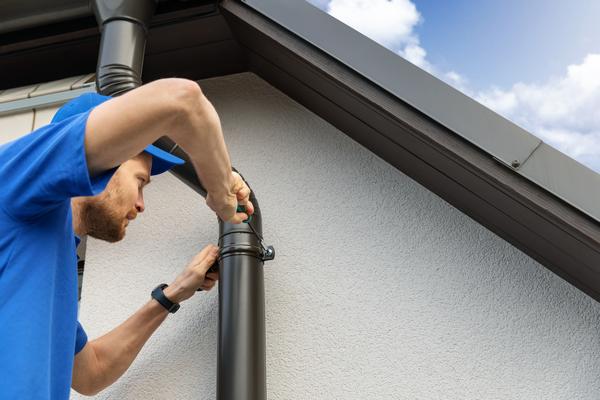 Installing a rain gutter system requires precision and accuracy. You must always choose a reputed and reliable company for installing the rain gutter system in your area as the installation done right the first time goes a long way in saving you from recurrent problems.
Let us offer you our services for installing and maintaining your rain gutter system in Arlington. We are proficient in handling all the following rain gutter system types:
K-style
Half round
Seamless
Whatever the material of the gutters, we can offer their installation with ease. Schedule the rain gutter installation at a time that is convenient for you.
Call Pacific Star Gutter at (425) 361-0399 to have a rain gutter installed in Arlington.