Gutter Sentry Gutter Guards for Arlington Homes
People who want to protect their home from damage caused by rainwater run-off from the roof choose to have gutters installed on their home. To provide even more protection from water damage to their home, homeowners also install gutter covers to prevent clogging of the guttering.
Come to Pacific Star Gutter Service Inc. for the best butter guards available in the Arlington, WA area to make sure that the structural integrity and beauty of your home is never threatened by leaking gutters.
We install Gutter Sentry, a product that has proved to be one of the best gutter guards on the market. The key features that set these gutter covers apart from the competing brands include their:
Innovative and practical design
Modern production method
Superior material quality
Excellent performance
Competitive gutter guard prices are yet another reason that makes the products offered by us the best gutter guards for your Arlington home.
All in One – Arlington Gutter Covers and Hanger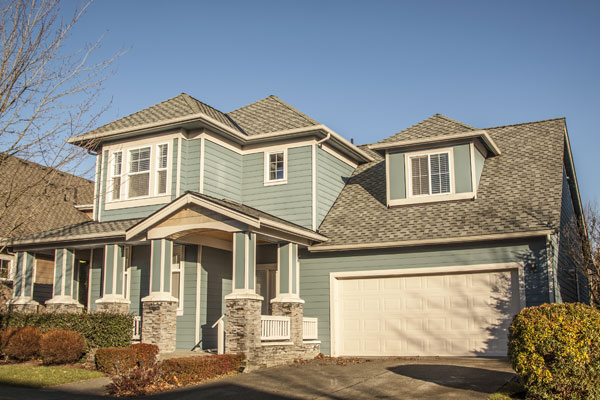 For gutter systems to function efficiently, it is important that they:
Are affixed securely to the roofing
Kept free from fallen leaves, twigs or other debris
Do not twist or bend easily
We offer all-in-one hanger and gutter covers for Arlington homes, giving homeowners a single solution to protect their guttering from clogging, sagging and detaching from the roof. You can count on us to fit your home with the best gutter guards and hanger solutions that enhance the strength as well as longevity of your gutters. Contact us today to learn more about our gutter covers and check out the various gutter guard styles available.
Why Choose Us for the Best Gutter Guards and Gutters in Arlington?
You cannot settle for anything less than the best gutter guards for your Arlington home. And, that is exactly what you get from us!
Actually, you get much more than this when you come to us with your requirements for gutter covers. Apart from offering one of the best gutter guards available in these parts, we assure you of:
Personalized, courteous attention
Seamless installation of the gutter covers
Fair and upfront pricing
A hassle-free, satisfying experience of working with us
With us, you also receive full protection and the peace of mind that comes from working with a licensed, bonded and insured company.
Get in touch with Pacific Star Gutter Service Inc. to get top-grade, high-performing gutter covers for your Arlington home. Call (425) 361-0399.