Aluminum Gutters Arlington
Rain gutters are essential for homes as they protect the siding and walls of the home from getting damaged by rain water. Properly installed aluminum rain gutters channel away the rain water from the roof through the downspouts and away from the foundation of the house.
Get in touch with Pacific Star Gutter for excellent services related to aluminum gutters in Arlington, WA. We are an established company offering aluminum gutter installation since 1985. If you are still thinking about the material of rain gutters, we would recommend aluminum gutters for the following benefits that they provide:
Low maintenance
Very durable
Available in a variety of colors and styles
Cost effective
Whether you are looking for new aluminum gutter installation or for gutter replacement, always choose experienced gutter installers to get efficient services and competitive pricing.
Aluminum Gutter Installation Arlington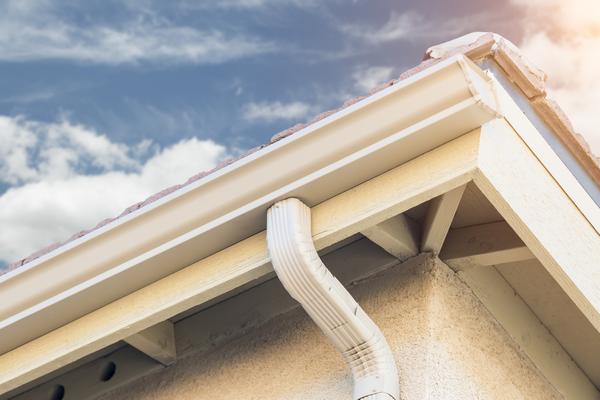 Some homeowners believe that since the aluminum gutters do not require any soldering, there is no need to call professionals for their installation. However, this is not the right thing to do. Using the help of experts for aluminum gutter installation is recommended as they are well equipped and can do the job perfectly.
Rely on us when you require aluminum gutter installation done in Arlington. We have been installing aluminum rain gutters for many years and we have the following to get the job done perfectly:
Workforce
Equipment
Techniques
Trust us for offering the most reliable services for installing and replacing aluminum gutters on your property. Get in touch with our representatives to learn more about the cost and scheduling of our aluminum gutter installation services in Arlington.
Aluminum Rain Gutters Arlington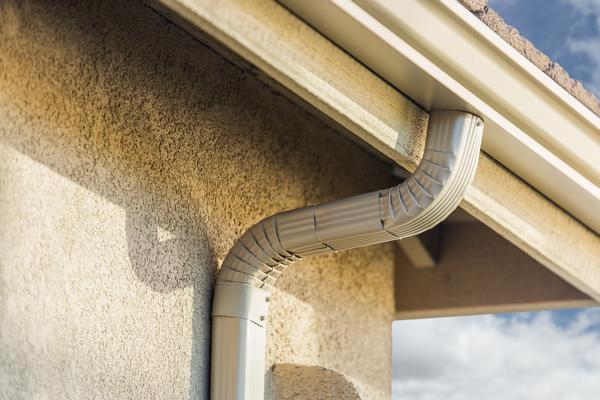 Having aluminum rain gutters on your home is beneficial in several aspects. Not only is aluminum as a material quite strong and durable, but it is low maintenance as well. This makes it popular among homeowners looking for peace of mind as far as rain gutters are concerned.
Count on us when you require aluminum rain gutters in Arlington. We are one of the leading companies offering services for aluminum rain gutters because of our:
Professional approach
Methods
Competitive pricing
Timely completion of work
We will choose the right type of aluminum rain gutters for your home that are within your budget as well.
Are you looking for the best aluminum gutters for your home in Arlington? Call Pacific Star Gutter (425) 361-0399 for more information.