Save Today on New Home Gutters in Arlington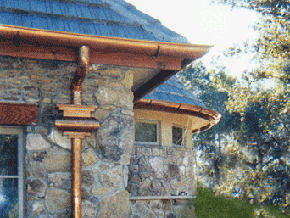 Installation of house gutters is an important investment, as gutters help prevent damage to the property from standing water on the roof or foundation.
If you want to save your property from potential water damage, call Pacific Star Gutter Service, Inc. to have our techs install home gutters for you in Arlington, WA.
Getting gutters for your home from us also helps you save money on your gutter installation project. We offer the highest quality home gutters to Arlington residents at the most competitive prices.
Do not hesitate to call us for installation of house gutters if:
You are completing a new home construction project
The existing gutters leak and soak your porch (and the people on it)
There are visible cracks, splits, or sagging in your existing home gutters
Our company has been reliably installing and replacing gutters for homes since 1985 and we have a long list of happy customers to prove it.
Gutters for Home – Options for the Arlington Homeowner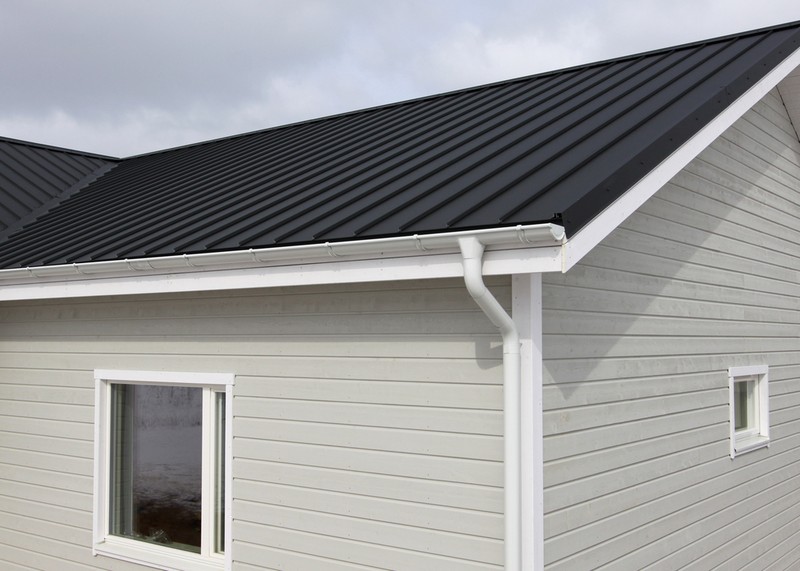 We believe that each home is unique and we realize that a number of factors affect the choice of home gutters, which is why we install custom-made house gutters.
Offering a multitude of options in gutters for homes in Arlington, we make sure our clients get the perfect gutter system that is:
The right color to complement their home exterior
The size and style they find most suitable
Made of their chosen material – aluminum, galvanized steel, wood, or copper
Within their budget
We put only skilled and experienced technicians to work installing home gutters for all our clients. Our experts make sure that precisely crafted gutters for home are installed carefully to fit snugly against the roof.
Why Choose Us to Repair or Replace House Gutters in Arlington?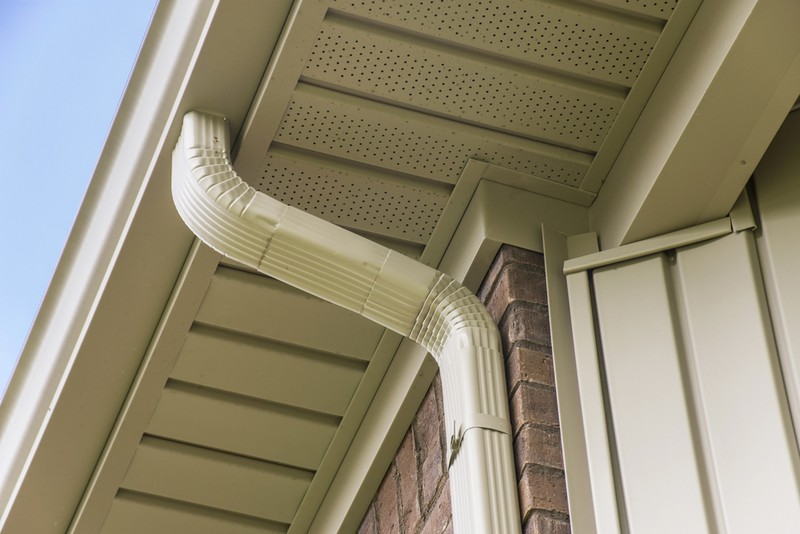 Looking for capable and reliable professionals you should hire to repair or replace your house gutters in Arlington? Look no further than us! With us, you are assured of high-performing gutters for home and a pleasant experience during the installation process. We:
Offer free estimates to help you plan and budget for the job
Work diligently to make and install your house gutters flawlessly
Use high-grade products to ensure sturdy and durable home gutters
We back every house gutters installation project with a 15-year warranty on workmanship and 40-year manufacturer's warranty on materials. For further protection and reassurance of our customers, we are a licensed, bonded, and insured company.
Need new gutters for your home in the Arlington area? Get in touch right away with Pacific Star Gutter Service, Inc. Call 425-361-0399 now!